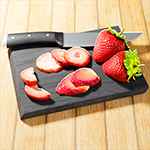 Yo, ho, ho, and a bottle of rum! Ahoy there me lads and lasses! It was an exciting day today. We just got back in the ship from visiting this famous restaurant. We heard there were always lots of customers, so we buckos booked in advance. When we got there, we understood right away why it was a huge hit. Everything was mind-blowing, from design, and of course to the superb tasting foods. Our tummy and tongue were satisfied, and so was our eyes. It was a complete experience, and we will definitely go back again. I was impressed with the plating because it would immediately stimulate your appetite. So, I decided to learn that art, and I started with this game called Food Stylist – Design Game by Zeste. Let me tell ye more about it in this app review.
It's relaxing and it lets you explore your creativity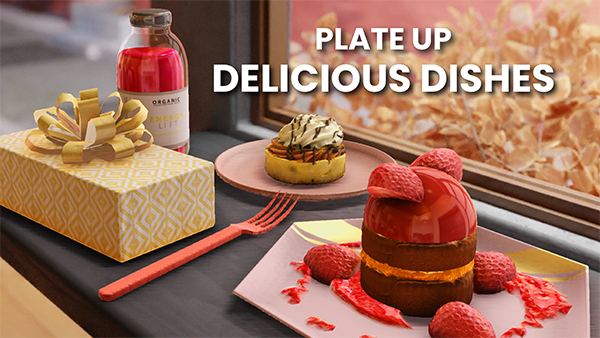 This game is relaxing because you will decorate foods on your preference, and there's no time limit, so you will not feel rushed. It's also one way to develop your creativity as you get to make simple foods look presentable, including choosing the plates, toppings, and even decors on the table.
It's free but with limited options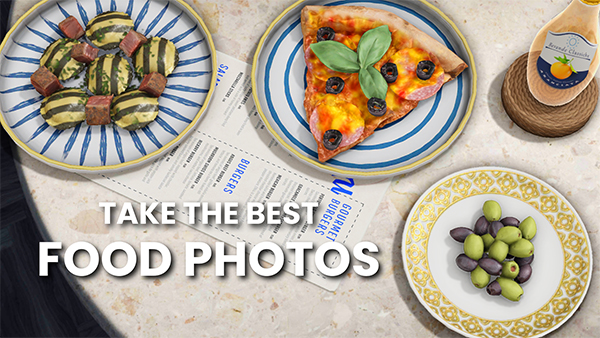 This game is for free, but the options are limited as other items can be expensive. You can only choose from the free options while still collecting in-game currency, unless you are okay to make an in-app purchase that requires real money. Nevertheless, if you prefer to play for free, you can still do so and just make use of the free items you got.
There's not much in-game currency
You gain in-game currency when you complete decorating or plating something, although you also pay for playing one. There are also tasks that you get to complete that will earn you in-game money. If you win in competitions, you also get added money. However, it may still not be enough to unlock other items because as mentioned they can be expensive and you are also don't get much from the said instances. So, you may spend more time using the free ones.
The pros
Food Stylist is a relaxing game and it lets you explore your creativity. It's free and there is no time limit, so you can design or decorate as long as you want, which is a great way to pass time. It has outstanding graphics, so you will enjoy decorating and with the outcome. You can also rate the creations of other players and they can rate yours too.
The cons
It's hard to earn in-game currency and some items are expensive so you only have limited options plating and decorating using the free items.
The verdict
Food Stylist – Design Game is recommended to those who loves plating dishes or would like to play games like this. It's relaxing as you get to explore you creativity and come up with amazing designs, plating, or table setting. It's also free, although your options may be limited, but still, they are good enough to pass time.