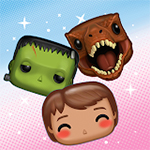 Ahoy there me lads and lasses! Me and the buckos just got back to the good old Jolly Roger from an exciting drive down Davey Jones' locker. Besides gold and pearls, I brought some amazing finds that really made me happy. They are Funko pops! Aye, this old salt still love toys, and it reminded me back in the days when me used to collect toys. Me used to have them before joining the crew, but me left me collection at home. So, it really brings the memories back finding these toys under the ocean. It's also fun that me can see them in games too, just this app called Funko Pop! Blitz by East Side Games Studio. Avast ye and let me tell ye more about it.
It's free and easy to learn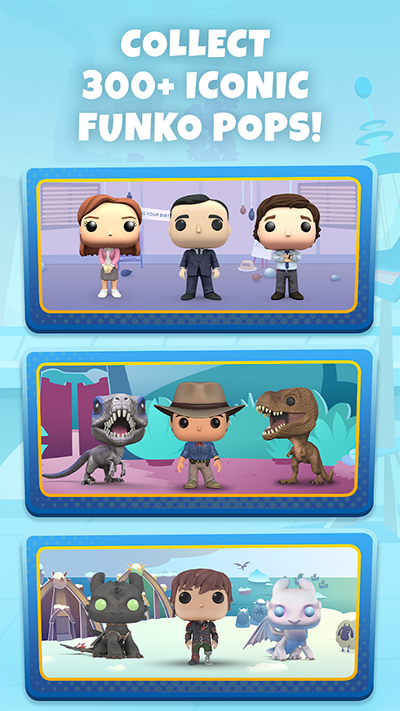 If you prefer not to spend real money for a game, you can try this one. It's free to download, and although it has advertisements, they are not too much, so they are not frustrating. It's also easy to learn, since it follows the same gameplay of typical match-3 games. If you are looking for another option, this app is a good candidate.
It has superb graphics and animation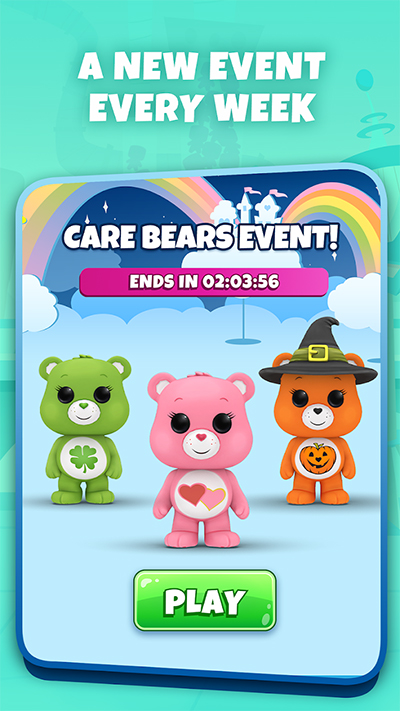 You will not be disappointed with the graphics, especially if you are into Funko pops. The objects that you will match are Funko pop characters like Shrek and Groot. You can also choose a character to help you in the game, and they have special power with a really fun animation. It's entertaining how they move and their effects when they get to show their special power.
There are different characters to unlock
As mentioned, you can choose the character that will serve as your partner in the game. You can collect different characters, and you can get them using the coins that you earn. Unfortunately, you can't really choose which character you get. You pay to draw a random character using coins, so there's a chance you'll get repeat characters. It's also slow to earn coins and draws are expensive.
There are times it freezes
There are moments that the game will freeze while playing. So, you end up having to close the app and open it again to continue playing. It can get frustrating when it happens because it affects the game experience.
The pros
The game is free and it doesn't have too many advertisements. It also has fun graphics and animation. You can unlock various characters that come with their powers.
The cons
The game sometimes freeze while playing. You can't choose a character, you can get them using a draw, which requires you to pay using the coins you earn, and it can be expensive. It also takes time to earn coins.
The verdict
Funko Pop! Blitz is highly recommended if you are into Funko pop toys and match 3 puzzle games. It's free and it has superb graphics and animation that will keep you entertained. It also doesn't have too many ads, although you cannot choose the characters that you get.