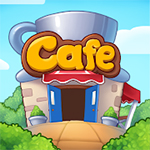 Yo, ho, ho and a bottle of rum. It's one of the bucko's birthday today. Aye, we still celebrate birthdays as pirates. The crew is preparing for tonight's celebration. There will be surely lots of foods, rum, and music! As ye already guessed, yer favorite pirate is in charge of cooking. Don't worry, when we meet, I will let you taste some of me best recipes! I'm about to start cooking as it will be a feast. But before that, I will give ye a dose of the app review ye lads and lasses are waiting for. Listen up and let me tell ye about this game called Grand Café Story by SWG Games Lab FZE.
It's free and available offline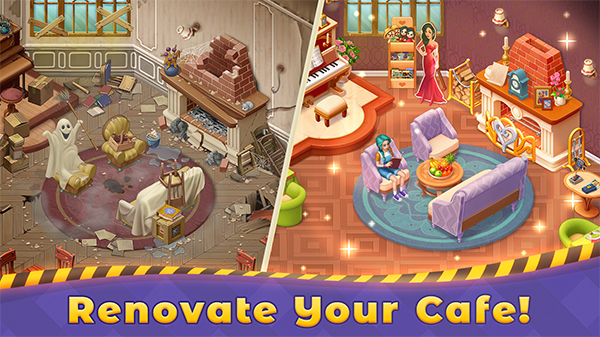 This app is available to be downloaded for free. If you are the type who doesn't want to spend real money for games, that's a check mark on your list. Although there are in-app purchases, you are not forced to get them. You can also play it offline, which is convenient as you can keep playing even when not connected to the internet. If you are on the road or waiting for your turn somewhere, you can keep yourself busy even without data on your phone.
Eye-catching graphics and fun story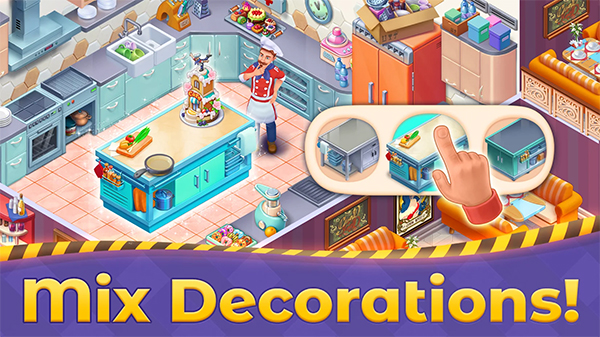 The game is in 3D so you will be immersed with the details of the café. It's fun to turn an old café into something new. There are currently six cafes to unlock as of this writing, which means plenty of enjoyable gameplay. It also has a story to follow. You will not just play but you will meet different characters, some will help the main character, while others are against him.
It's a mix of match 3 and decorating game
If you love match 3 puzzle and decorating games, this app offers both. You get to enjoy both worlds. You need to complete various puzzle levels to earn stars to complete tasks, and earn coins for buying other things. You are only given three choices, although they are outstanding options. It would have been better if you have more options, and you have freedom to move things.
Slow loading and higher levels can be frustratingly difficult
It takes time to load the game and play a new level. Plus some of the higher levels are too hard, so you may find yourself doing several tries before actually completing them.
The good
It's free and it has gorgeous 3D graphics. You can play it offline, and it's a mix of puzzle and decorating game. It also has a story to follow.
The bad
The game can be slow to load, so you have to wait for the new level shows up. There are also levels that are too hard to finish in one try.
The verdict
Grand Café Story is an excellent addition to your list of games. If you are into match 3 puzzle and decorating games, it's a must try. It's free and you can play it offline. You will be excited to unveil its story and you will enjoy upgrading the cafes.