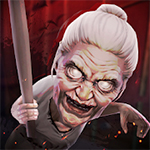 Yo, ho, ho, and a bottle of rum! Ahoy there me lads and lasses! It's me again, yer favorite app pirate, ready to give ye another app review that me know you are waiting for. Me and the crew are not new to scary things. Aye, we have explored dangerous and chilling places, both under the sea and on land. Nothing scares these might buckos! Har, har, har. The app that we will have for review today is an escape game by Supercat. Batten down the hatches and let me tell ye more about it now.
Frightening background and music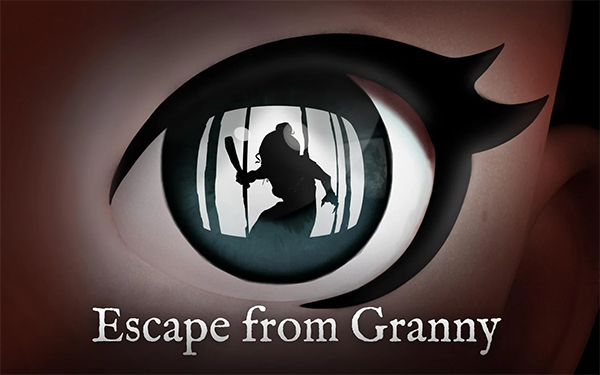 The game is set in an abandoned house. It's dark and it doesn't have much going on but blocks, stairs, and bars, making it look like it was really abandoned and giving it that creepy feel. The background music adds to the chilling vibe as it is what you would usually hear on scary or thrilling movies. Both the environment and music work for the overall theme of the game. The granny, who is the antagonist in the game, also looks scary.
Controls work smoothly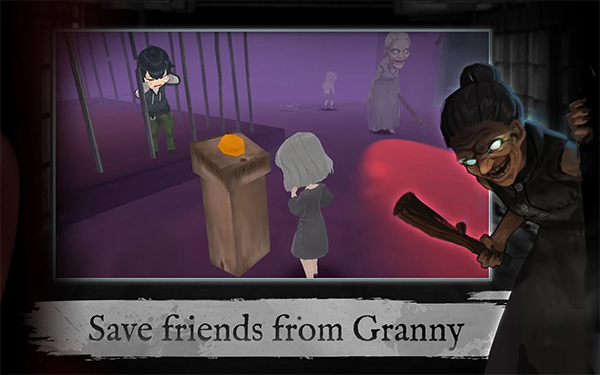 The button on the lower left side is what you move to control the movement of your character. There is a hand button on the lower right side for picking items. Next to it are other options that you can tap for your power. There are different classes in the story mode that you can choose from that has their own powers like the bomber, thrower, and healer.
There are different modes available
There are three modes available and they are escape mode, infection mode, and story mode. You play the role of either the pursuer or the survivor in the escape and infection mode, while you play the survivor in the story mode. Depending on the role that is given to you, you either need to catch or escape to win the game.
It requires Internet connection
This free game requires Internet connection not just to download but play. Also, if your connection is unstable, you can be kicked out of the game, and you need to wait for 5 minutes before you can join again.
The good
Granny's House – Escape Now! Is a free game that has the ideal setting and background music that give it a frightening vibe. The controls work smoothly, so you will not have difficulties with it. There are different modes to choose from, and you can play with other players or non-player characters, whichever you prefer.
The bad
You need to have stable Internet connection, or you will be disconnected from the game. It will take about 5 minutes before you can join again if it thinks that you abandoned the game.
The verdict
If you are looking for a thrilling game, Granny's House – Escape Now! is one to try. It is free and comes with smooth controls. The background music and the environment work well with the general theme, which is scary. It has different modes so you can play with others or do the story mode. You need stable Internet connection to play, other than that, everything is good about this game.