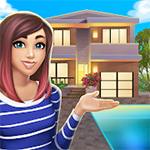 Yo, ho, ho, and a bottle of rum! Ahoy there me lads and lasses! It's me again, yer favorite app pirate getting ready to dive down Davey Jones's locker. Besides booty hunting and drinking rum, me and the crew are into interior designing. If ye expect that a pirate's ship is messy, well our good old Jolly Roger is different. It may look like yer regular ship from the outside, but when you step in, ye will feel like ye are in a luxury hotel. Aye, we also play with its decors and designs every now and then when we get bored. If ye hearties are also into decorating yer space, this app review will interest you. Batten down the hatches as this buccaneer tell ye more about this game called Home Street by Supersolid.
It's free and feature rich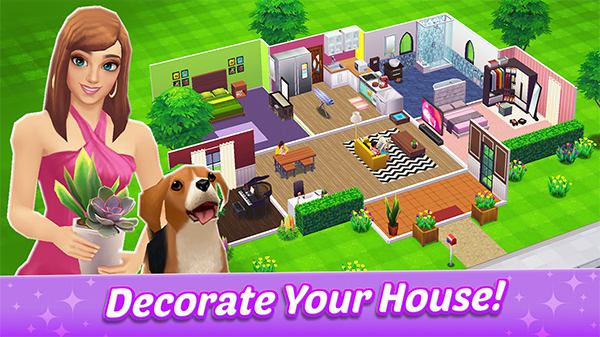 You can download the game for free. It comes with items that you can buy with real money, but that's not required to play the game. If you prefer not to spend real cash, you can still enjoy the game. There are several things to unlock and explore. You can customize many things including your avatar and your home. There are things that you can do to earn too. However, you need tickets to have pets which are difficult to get and no 2 story house option.
It has superb graphics and animation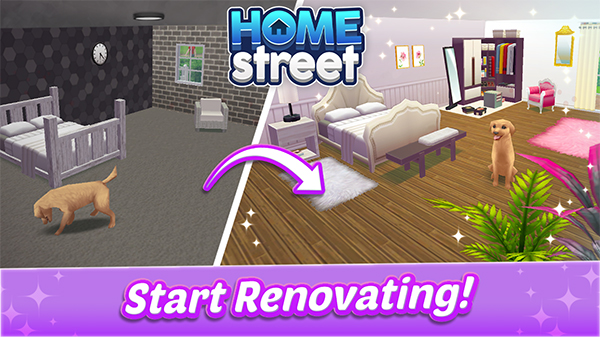 The images are outstanding, especially that there several objects and details to incorporate in your home. If you are into designing homes, you will love this because you can turn the home into your style. A bonus is customizing the look and clothes of your avatar. The animation is also fun to see. The way that the characters move are smooth, giving life to the game.
You can play with others
You don't just play with non-player characters but real players too. If you like to socialize online and gain new friends, or play with existing friends that you have, you can do it on this app. You can visit their house and do things together like in real life.
There are fun events to join
There are various events that you can join. For instance, there might be decoration contest with a specific theme. It's fun as you get to have a friendly competition with other players, and there's something enjoyable to look forward too. You can also put your design skills and see how it fairs with others.
The good
Home Street is free to play. It has several features and many things to unlock. You are also free customize your home and character. There are fun events to compete in and you can play and hangout with real people.
The bad
You can only get pets using tickets, which are difficult to accumulate. Plus, there is no option to have a 2 story house.
The verdict
Home Street have some limitations at the moment like not being able to have a 2 story house. However, it has several good points that those who love home designing games will like. It's free, and there are tons of customization available. You can also play with real people.