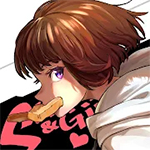 Yo, ho, ho, and a bottle of rum. Ahoy there me hearties! It's me again, yer friendly app pirate. Me and the crew are ready to dive down Dave Jones' locker for more booties. We went for a dive yesterday and there were many interesting finds. Some of them were luxurious things that looked like from a five star hotel. That reminded me of one of me dreams when I was a little lad, and that was to own a hotel. That's one of the reasons why one of me favorite games is hotel management game. Speaking of that, it's what we have for review today. So, batten down the hatches and let me start sharing this review of the game called Hotel Empire Fever by Village of Games.
Amazing graphics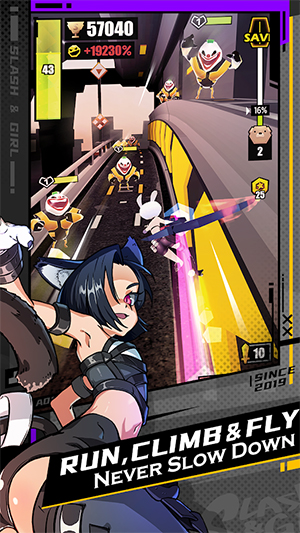 This game has fantastic graphics. It gives you a view of what's inside the hotel. You start first with a few available rooms, the front desk and the cleaning supplies room. You can upgrade the items in the hotel to earn more, and also decorate it to make it look more presentable. Besides the cleaning room and front desk, you also get to unlock other more to serve guests like foods. The game is detailed and you can see every area and object properly. There are also different guests to serve, which ads fun to the game.
It's easy to learn but challenging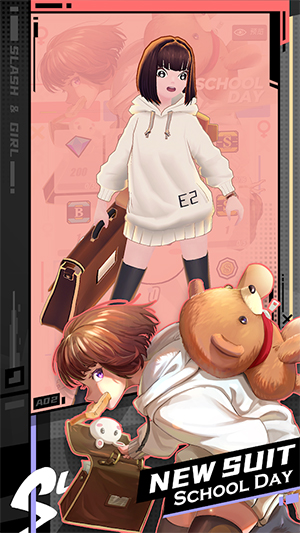 It's a hotel and time management game. If you played similar games before, you will have a general idea on how to play it. Besides, it has a tutorial at the beginning of the game so even if it's your first time playing this time of game, you will know what to do because of the said tutorial. You will basically serve the needs of guests and clean up when they leave. It gets more challenging when there are already several guests to serve and various services offered. Some levels require boosters, so if you run out of boosters, it could be very difficult to pass them.
It's free and there are different hotels to unlock
You can download and play the game for free. There are also several other hotels to unlock, which make you look forward to what's ahead. The hotels vary in design, and as mentioned, you can decorate or upgrade them, so you can make them even more beautiful.
The good
The app is free to play with gorgeous graphics that will make you enjoy playing it. There are hotels to unlock, and items to unlock that will make you earn more.
The bad
Some of the levels are too difficult to pass without using boosters. It can be frustrating to play them especially when you run out of boosters. You can either keep playing until you get boosters or if you don't spending real money, you could make an in-app purchase for boosters.
The verdict
Hotel Empire Fever is a great hotel management game that will test your time management and speed. It's free and it has amazing graphics. There are several hotels to unlock. However, you need to be careful with the use of boosters since other levels are too difficult to pass without boosters.