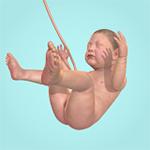 Ahoy there me lads and lasses! It's me again yer favorite app pirate preparing to go on another journey around the seven seas. We visited a friend the other day, he was a classmate when I was kid. We still remained close even when I became a pirate, and that's thanks to technology that allowed us to stay in touch easily. My friend is about to become a dad as his wife is pregnant! I couldn't believe it. How time flies. Well, as for me, I'm good with my parrot pet as me baby for now. But who knows in the future, I might have me own family too. But that may not be in the near future since I still enjoy booty hunting and exploring the ocean. This game that we will review will give ye an idea of how the pregnancy journey is. So avast ye and let me tell ye more about this app called Idle 9 Months by Green Panda Games.
It's free with in-app purchases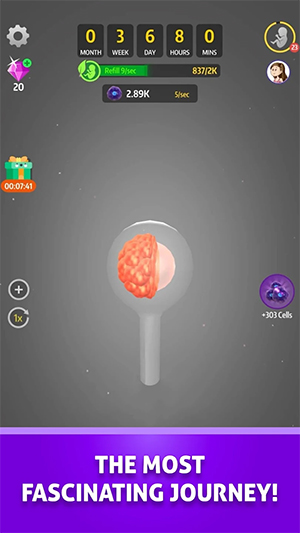 You can download the game for free, and you can play without shedding cash if you don't want to. However, in-app purchases are available, which are of course, optional. So, if you don't want to spend real money, you don't have to. The in-app purchases will just help you speed up the game, but you can still play at your own pace for free.
It has average graphics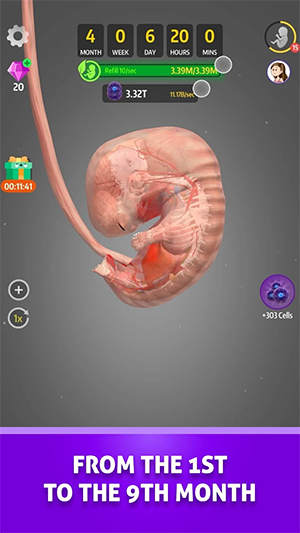 The graphics are not that bad, although they are also not that impressive. However, for a game that shows the development of a baby from the conception to when it reaches one year old, it's good enough. You will still have a view of the progression of a pregnancy.
It's fun and educational
It's fun because it feels like you get to be a part of the baby's growth even if it's just a game. It mostly requires you to tap on the options to keep the baby growing. Once it's born, you have more things to do like you would in a real baby like feed it and change its clothes. However, as of this writing, the growth is only until one year old, but it says in the game that progress after that will come soon, so we have to wait for that.
It slows down at some point
After reaching 3 months, the growth seems to slow down. You need to wait for the bar to refill so you can continue tapping with the growth. It can be frustrating if you want to keep playing because it feels like a waiting game. Unless, of course, you want to speed it up through an in-app purchase. Watching ads can also help, but they sometimes don't work. The screen may turn black while watching ads and you will be forced to close the app and open again.
The good
The game is free, fun and educational. It gives you a better understanding of a baby's development.
The bad
It slows down at some point and the ads that give you nutrients to grow the baby sometimes don't work.
The verdict
Idle 9 Month is a game to try if you want to know more about the development of a baby. It's free and it's educational. However, be prepared for it to slow down at some point, unless you decide to make an in-app purchase.