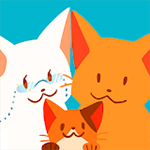 Ahoy there me mateys! This old salt just got back from a dive down Davey Jones' locker, and there were so many great finds, including these bento boxes that had various designs. Me and the crew just had a bento competition, but we still can't get enough of it. We enjoy making bento or designing lunch boxes. These are perfect as we are planning to do more. If ye lads and lasses are like us who are crazy over bento, keep reading because you will surely love the app that we will review for today. So batten down the hatches and let's start with the review of this game called Inbento by Afterburn.
It has outstanding graphics and controls work fine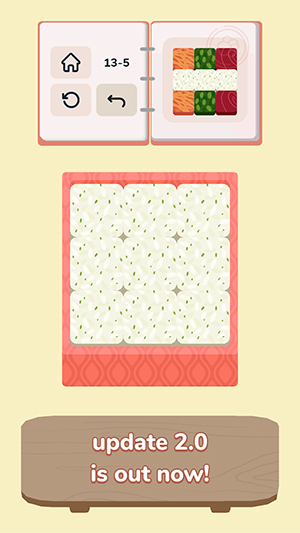 The game is inspired by bento from Japan, and so as the graphics. The country is known for its kawaii images, so it's what you can expect from this game. The images are clean, and just looking at them is already relaxing. The colors are not too bright, but they are eye-catching. You will see different ingredients as you complete the levels. The characters are also adorable.
It's paid but with no ads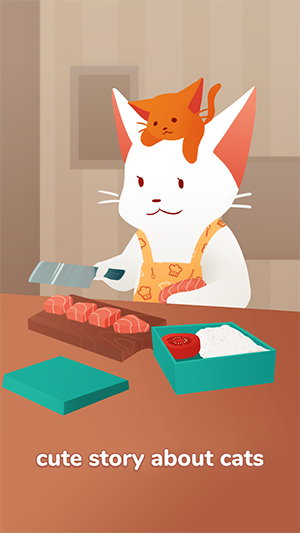 It's not a free game. As of this writing, the price of the game is at $2.99, which is still a reasonable amount considering that the game is fun and it doesn't have any ads. If you are annoyed with plenty of ads in the games that you play, you don't have to worry about that in this game because it's ad-free.
There are several levels that vary in difficulty
There are currently over 120 levels to complete. The difficulty level varies and it goes up as you progress in the game. This is good because it prevents the game from being monotonous. It gets more challenging, which makes it more interesting, but not frustrating as you can still complete even those in the higher levels. It may just take you more time to strategize how to complete them, but still doable.
It has a story and achievements
The main gameplay requires you to do the given design for the bento box on each level. However, there's more to this app because it also has a story and it's a heartwarming one as you play as the mother cat preparing foods for your child. More of it will unfold as your progress in the game, so it's something to look forward to. There are also achievements to unlock, which adds challenge to the game.
The good
Inbento is fun with several levels that come in various levels of difficulty. Although some levels are challenging, they are not frustrating. It has a story and achievements. The images look pretty, the controls are good, and it doesn't have any ads.
The bad
The app is not for free, so you need to pay $2.99 to download it.
The verdict
If you love puzzle and bento games, Inbento is highly recommend because of its easy to challenging levels, superb graphics, and smooth controls. It also has a story that makes it more interesting. You may need to pay for its download but it's worth it considering the said good points. Plus, it's also free of ads.