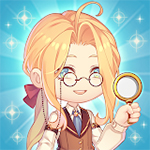 Yo, ho, ho, and a bottle of rum! I hope that ye mateys are all having fun, just like I am. Me and the buckos recently had a quick stop in Japan, and we were all in awe with its beauty. We've been there many times, but it's always amazing each time. They have great foods, and many cute things. Since I still cannot get over all the adorable things I've seen, I decided to share with ye an app that is related to that. So, batten down the hatches, and let's start with the app review of this game called Kawaii Mansion: Hidden Objects by Imba.
It lives up to its title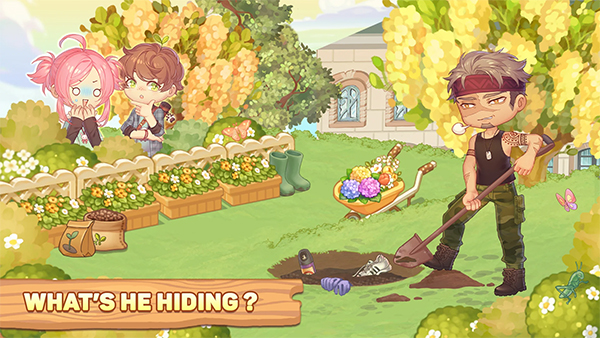 The title of the app has the word "kawaii", which is a Japanese word that means cute. You will not be disappointed because everything you will see in the game is adorable. It has an eye-candy artwork, so if you love seeing cute things, this app will make your eyes and heart happy.
It's fun and challenging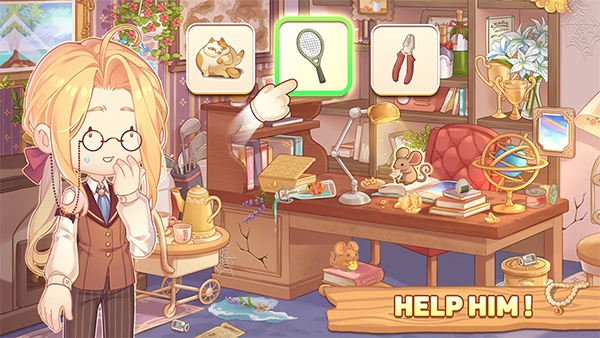 It's fun to play, especially if you are into hidden object games. There is also a variety, as there are other levels where you need to find the difference instead of finding specific objects. Plus, it lets you design the mansion with the stars and coins that you earn. If you love home design games, this feature will make it more enjoyable for you.
It's free, it has a story
This game is available to be downloaded for free. There are in-app purchase, but it's optional to get them. It also has a story, so not only you will play, but you also get to follow the story of the characters from the beginning. Plus, there is an interaction, so you also get to choose the response of your character, which is something that is not usually present on similar games. There is an option to skip the dialogue or story, which is also good for those who prefer to play right away.
Energy runs out fast and items can be expensive
You use energy in playing, but it costs a lot of energy to play a level, so you run of it fast, and you have to wait before it's replenished to continue playing. So, you might only be playing for a few levels, then stop to get more energy. The options for designing the home are fantastic, but some could be expensive.
The good
This game is free to download and play, and it has cute graphics. It also has a story, and besides finding hidden objects, you can also design the mansion.
The bad
The energy runs out quickly and some of the items are expensive, or they cost more stars and coins.
The verdict
Kawaii Mansion: Hidden Objects is recommended for those who are into hidden object games. It also let you design the mansion, which makes it more fun. The artwork is adorable, so just seeing it is already fun. The energy may run out quickly, but it also replenishes fast, so you just have to wait for a bit to keep playing.