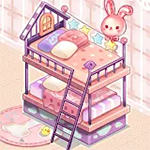 Yo, ho, ho, and a bottle of rum! Ahoy there me mateys! Me and the crew had our free time earlier, so we visited some of our old friends who moved into their new home. We helped them unpack and decorate their place. We were all happy and satisfied with the result, especially the homeowners. We still did not lose our touch when it comes to decorating. If you did not know, I have an eye for decoration too, so the buckos always asked my help when they wanted to change the look of their rooms. If ye are into decorating, and you also love puzzle games, I have just the right app for you. So, listen up as I tell ye more about the game called Kawaii Puzzle: Unpacking Decor by Imba.
It has the cutest drawing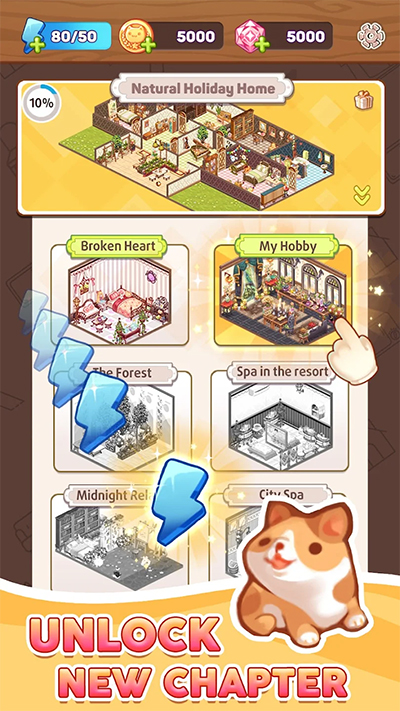 It lives up to its name kawaii, which is Japanese for cute. The game has cute graphics that's adorable to see. If you love games with cute graphics, this one will not disappoint. Looking at the graphics will already make you feel good. There are different rooms to unlock and they have different themes, so you are in for a treat of beautiful images.
It's free but with plenty of advertisements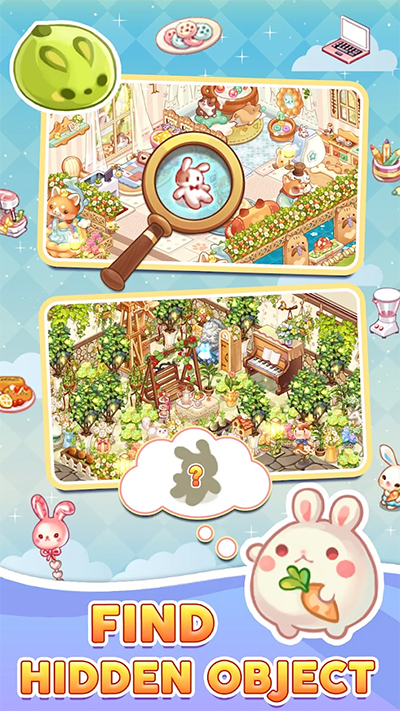 The game is free to download and play. If you prefer to play without spending anything, this is a game that falls under that category. However, as you would expect on most free games, this too has advertisements. Unfortunately, there can be many of them while playing, which can somehow have an effect on the overall gameplay. While there is an option to remove the ads for a fee, for some reason, it doesn't entirely remove the advertisements as you would still get them, although not as numerous as the free version.
It's relaxing
The gameplay itself is relaxing, minus the ads. As mentioned, the cute graphics and different themes are nice to see, making you feel relaxed. You will also not feel bored even if it has the same gameplay because of the different images that you see.
You can't customize the design
It's a puzzle decor game, but you can't really customize the rooms. You just need to drag the objects to their correct places based on their shapes. If you prefer to customize your decors, this may not be it for you.
The ups
It's free and it has cute graphics. It's a relaxing game and there are different themes that you can unlock that have different themes.
The downs
There are plenty of advertisements and you can't customize the decor.
The verdict
We recommend Kawaii Puzzle: Unpacking Decor to those who are into cute puzzle decor games. It's free and there are different rooms to unlock with various themes. It's a relaxing game to play as it gives a nice feeling when you complete the room with the adorable furniture and decors.