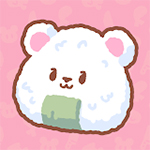 Ahoy there me lads and lasses! Yer friendly app pirate is here again for another exciting adventure around the seven seas. Me and the crew had sushi for lunch, and that took me back to the times when we would eat in restaurants when we were in Japan and enjoyed authentic sushi, which was the best! Nothing beats their authentic sushi, and glad I could recreate it even when sailing as I had this outstanding sushi chef taught how to do it. Aye, this old salt is now a sushi master. If you love sushi too, you will find this game interesting. It's called Kuma Sushi Bar by HyperBeard. Batten down the hatches and let's start with its review.
It has cute graphics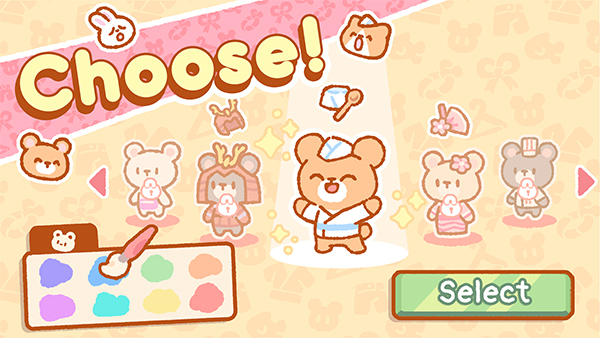 If you love eye-candy and adorable graphics, this one is a must-see. It has these cute cartoon animals as the main characters, and you can unlock several of them as you progress in the game. The ingredients, and the sushi that you make are also nice to look at. Seeing these charming graphics will make you feel relaxed.
It's free and fun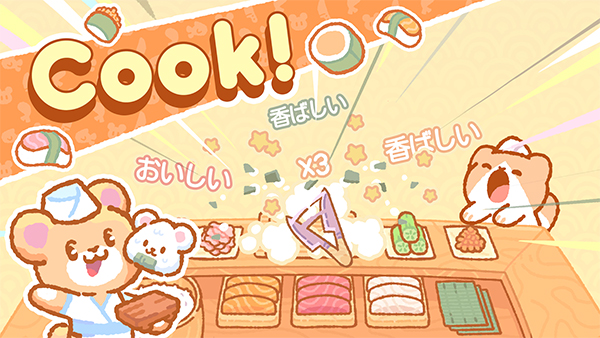 It's one of the free games that you can download, and it's fun as you make the sushi that the customers order. There is a timer, which adds challenge to the game. There are more varieties on the ingredients and types of sushi as you move forward with the levels. Another enjoyable thing about this game is that you can decorate your sushi restaurant, although you need to earn more game currency first to buy the decors, as well as to get more animals to help with the sushi bar.
It takes time to watch the ads and for ingredients to be available
You need to wait for ads to finish before new customers will come, which can be boring, especially since they are a bit long. The same goes with the ingredients. Once you used them, you also need to wait before they replenish, so you are tight with the time in completing the orders, especially if they use those ingredients that are not yet available.
The good
Kuma Sushi Bar is free, so you don't have to spend anything to download and play it. It's fun and has the right amount of challenge. It will keep you interested without being frustrated as it's not that too hard. It has cute graphics and adorable characters that you can unlock as you progress. You can also decorate your sushi bar.
The bad
You have to wait for a long time until the ads are done before you can get more customers or resume the game. The ingredients also take time to replenish, so you may run out of time if you need them for the orders.
The verdict
Kuma Sushi Bar is highly recommended for those who love restaurant management games with cute graphics. It's free and it's fun with the right amount of challenge. You may need to wait for a long time for ads to finish and for ingredients to be available, but it's still an excellent app to try.