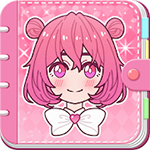 Yo, ho, ho and a bottle of rum. Ahoy there me lads and lasses! Me and the crew are about to make a stop on land. It's been a while since we last visited land, and also shopped for clothes. Of course, the buckos do not take our fashion for granted just because we are often sailing. Har, har, har! We even have our own little fashion show at the good old Jolly Roger. The most fashionable of all is none other me! Just don't let the other lads know. When we are on the ocean, we also look for the new styles, so we know what to buy when we get the chance. We're almost there so let's go straight to our app review, which is also about fashion. It's called Lily Diary by SeyeonSoft.
It's easy to use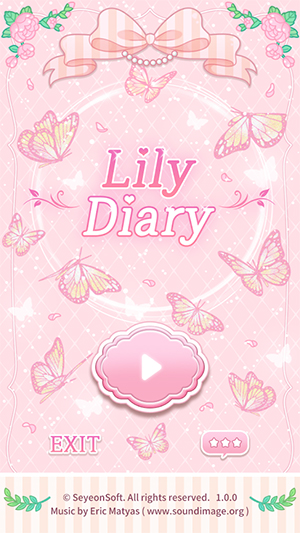 The app is user-friendly. It is not difficult to determine what the options are for. But there is also a tutorial that will guide you the first time you use the app. It will show you how to make an avatar and customize it, which is cool so you will know what to do right away.
It has several customization features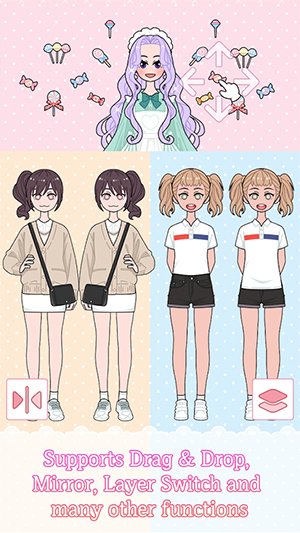 It is feature-rich. You can customize the avatar with your choices. Some of these include the face, outfits, and accessories. You can select the details that you prefer, and even decorate the background. Plus, it comes with bubble texts where you can type in dialogues of the characters. Unlike other dress up games where they are more directed for girls, this one is for all genders because you can easily create male avatars too. You cannot delete some categories though like bangs, eyes, and eyebrows, but the others you can still edit or change.
It's free with minimal ads
You can download the game for free, and it also has tolerable number of advertisements. There is a paid version where more items are offered, but if you prefer not to spend real money, you can still enjoy playing this game because the free version has plenty of options. You can also create several avatars so you will not really feel too limited with the options even if you are using an unpaid version.
You can easily save and share image or video
Aside from saving the avatars in the game, you can also take a screen shot and save on your phone or easily share on other platforms. Recording a video is also possible. This is cool if you wish to use it as a wallpaper on your phone or show it to friends.
Thumbs up
Lily Diary is free to play and it offers a lot of customization options. It's also easy to use and it comes with a handy tutorial. The ads are also tolerable.
Thumbs down
There are some categories you cannot delete like bangs and eyes.
The verdict
If you are into dress up games, Lily Diary is one to try. Considering it's free, it offers lots of customization features so you will not be restricted. Plus, the ads are also not too bad. You will have fun creating avatars and scenes.