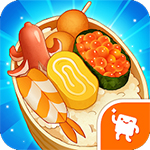 Ahoy there me hearties! The crew and I had a lot of fun making lunch boxes or bento. We're not going anywhere, but we just thought it would be fun to make them since it's been a while since we did it. We did it once after we had bento making classes in Japan. Aye, we learned how to make them when we had a quick vacation in Japan. We were glad we did because we can use the skills we learned while sailing and booty hunting. I also love playing bento games, and if you're the same, our next app review is perfect for you. So, batten down the hatches and let me tell ye about the app called Lunch Box Master by Together Fun.
It has cute graphics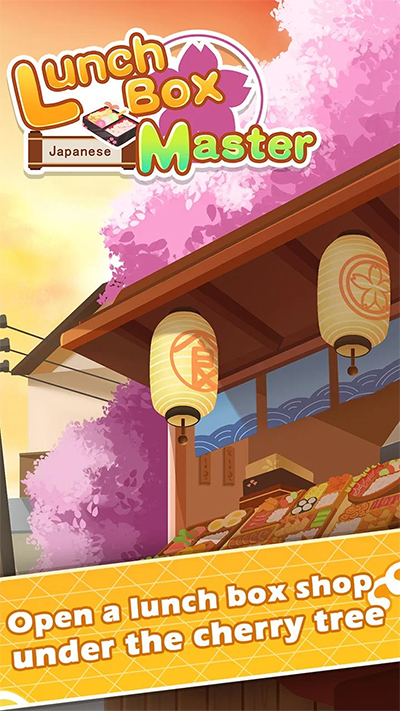 If you love games with cute graphics, this one is something that you should check out. You will fall in love with the adorable images ranging from the ingredient to the customers. Looking at the graphics is already a treat by itself. There are various ingredients and dishes to unlock, so expect more charming images as you move forward in the game.
It's fun and challenging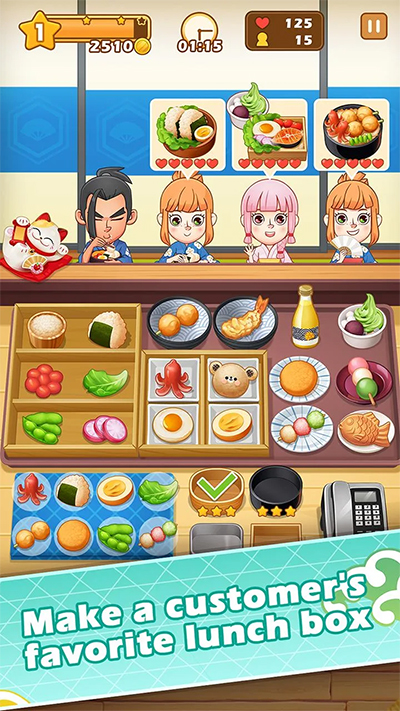 The game is fun, especially if you are into cooking and time management types of games. It has the same gameplay as the other games in the same genre so it's easy to learn. You will be familiar with it if you already played such game before. But it's challenging, especially that it's timed, and you need to wait for the order to be cooked before you can prepare another one, which can take time.
It's free with many levels and ads
You can download the game for free. There are advertisements, which can sometimes distract you from the game. As of this writing, there are over 500 levels to play and according to the app's download page, it will be regularly updated, so we can watch out for more levels to come. This means plenty of playing time.
It's difficult to progress
It's challenging to make upgrades because it depends on how many stars you get. So, you might end up having to play levels multiple times to get the stars required for the upgrade. Moreover, the prices of some of the items are also expensive.
The good
The app has cute graphics that makes it instantly fun. It's free and there are hundreds of levels to complete. It's also fun and challenging.
The bad
The ads can distract you from playing. It's also hard to progress because of the needed stars and price of the items.
The verdict
The Lunchbox Master may have some drawbacks like the ads and slow progress, but if you are into cooking and time management games with cute graphics, you will not be disappointed. It's also free so there's no need to spend anything. It has over 500 of fun and challenging levels, which means you can keep playing for a long time, especially it says in the download page that more levels will be released.