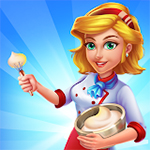 Ahoy there me lads and lasses! This old salt has always been a coffee lover. Even before I joined the crew and became a pirate, I was already into coffee. It's something that I still love until now. I make sure that I always have plenty of stock in the kitchen, so I can always take a sip anytime I want. The buckos also got into coffee because of me. Now, I don't only make a cup for myself, but for all of them. I think I can manage a coffee shop in the future once I retire from being a pirate. But for now, I'll be happy managing a coffee shop on games. Har, har, har. Let me share with you an app that lets you do that. It's called Merge Love – Happy Cook by CSCMobi Studios.
It has incredible graphics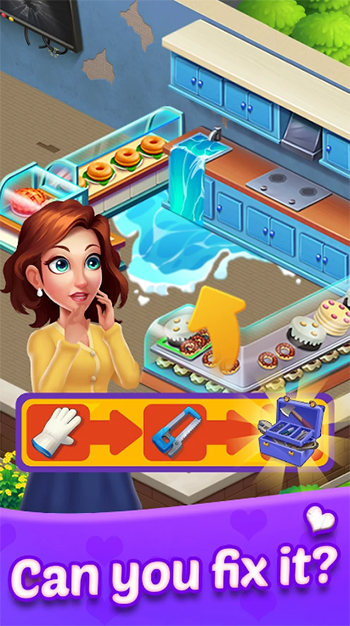 The images in this app are eye-candy. It starts with a damaged and dirty coffee shop, but even with the mess, it still doesn't look bad because of the colorful and cartoon-like 3D images. It gets even better as you clean up and decorate the coffee shop, and the other restaurants that you get to unlock. You will also be merging different objects, which are also neatly placed in the game window. Even if the objects are small, you can still see them clearly.
It's a fun game to pass time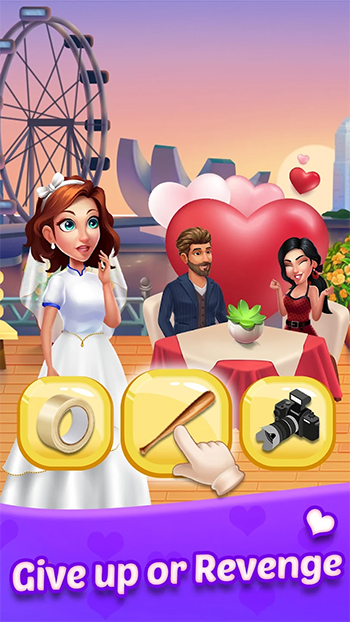 You will merge different objects to come up with new items that you can serve to the customers. It's more of a trial and error until you determine what you can create by combining items. It's the same gameplay for the rest of the levels, but it's interesting to see what you can create and what objects to unlock next. It's something that you can enjoy playing while you kill time.
It's heavy with ads but it's free
There are many ads on this app, and they play even while in the middle of a gameplay, which can take your focus off the game. The heavy ads are a red flag, but on the other hand, it's free. There's no need to spend real money to keep playing, although you have to keep up with the ads.
There are different restaurants to unlock
You will unlock different restaurants as you progress in the game. It's another thing that makes the game exciting because you get to renovate and decorate them. You also get to explore more recipes as you move forward.
The good
The game has superb graphics that are adorable. There are different restaurants and recipes to unlock, making it a fun game to pass time.
The bad
It's heavy with advertisements, which can negatively affect the game experience.
The verdict
Merge Love – Happy Cook is free and there's so much to explore. It's a fun merge game with gorgeous graphics, so it's worth trying, although you need to be prepared with the many ads.