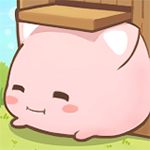 Yo, ho, ho, and a bottle of rum! Ahoy there me lads and lasses! Yer friendly app pirate is here again ready to go on another booty hunting with the crew. We had another quick stop in Japan, and I was able to savor the authentic taste of their mocha again. It's one of me favorites, and for some reason, they taste different than from the mochi that I tried in other countries. Their mochi is what I love most. Aye, I bought a lot to bring with me in the ship. So, for today's app review, me decided to share something that also has mochi in it. It's an app called Mochicats Collection by Sanctum Games Limited. Avast ye and let's begin.
Super cute graphics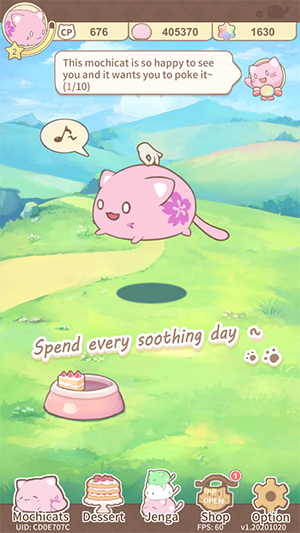 The graphics is hands down cute! If you are into cute images, this is for the win. Looking at the interface and objects in the game is enough to make you feel happy and relaxed. It's an eye-candy, and it's one of the prettiest games you will ever see.
It's free and the ads are not forced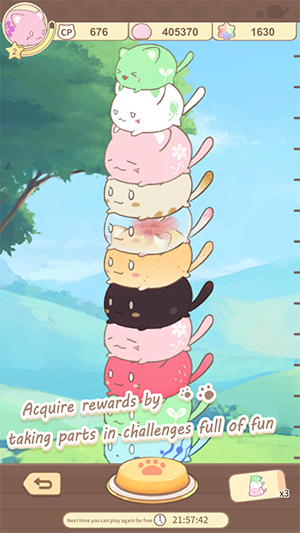 The game is available to be downloaded for free. It has ads like most other free games, but you are not forced to watch them. Plus, if you decide to watch the ads, you will have a prize, so it's not bad at all. It's also not difficult to earn mochis, which is the game currency.
It's a casual game that you can play anytime
It's something that you can pick up anytime and play when you are bored or want to pass time. You will mostly tap to complete quests and play mini games, but it's still fun since it will keep you occupied. Plus, as mentioned, since what you will see is adorable, you wouldn't mind tapping repeatedly since seeing the characters and other adorable things in the game will make you happy. However, there are times that the app crashes, so you have to restart it. Plus, you need a friend's game code if you want to add them.
There are many adorable cats to collect
You start with one cat, and you can collect more as you progress in the game. You can increase their level by doing various things like feeding and patting them. The cats have different colors and looks, so it's exciting what to get next. It's nice to look on the cat collection once you unlocked many of them.
The good
It's free and it has adorable graphics that is an eye-candy. There are several cats to unlock and earning in-game currency isn't too hard.
The bad
The game sometimes crash and it's inconvenient to add friends since you need their game code.
The verdict
Mochicats Collection is highly recommended if you want a casual game to kill time with a pretty graphics. Looking at the image in the game is enough to keep you relaxed. It's also free and it's not hard to earn in-game currency.