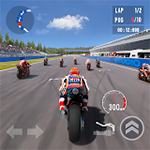 Yo, ho, ho, and a bottle of rum! Ahoy there me lads and lasses! Here's yer friendly app pirate and I can't wait to take ye buckos in our journey around the seven seas. I love it best when I'm sailing and booty hunting. But every now and then, I also want to take on some exciting adventures on land. We stopped by one city the other day and met up with friends who are bike racing enthusiasts. They took us to their favorite racecourse where we had so much fun riding motorbikes. I quickly got the hang of it and I was able to keep up in no time. I was driving like a pro and I had a great time. Since I'm now back on the ocean, the next best thing to experience motorbike racing is through games. I'll share with ye one of them, and it's called Moto Rider, Bike Racing Game by Zego Studio. Avast ye and let's start.
The graphics is good enough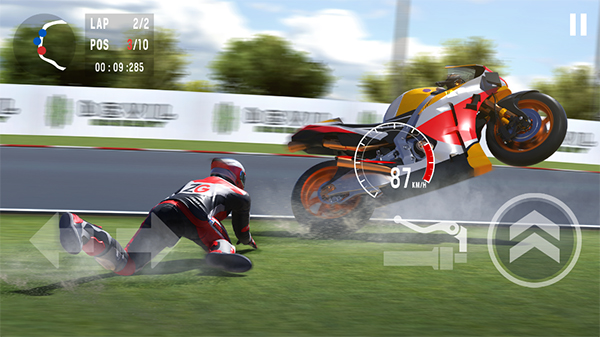 The graphics may not be HD like other newer racing games, but it's still not too bad. The images are clean and presentable. The racetracks, racers, and motorcycles give that complete motor racing vibe. It's like the ones you would play on video games on computers and ps4.
There are various racetracks and modes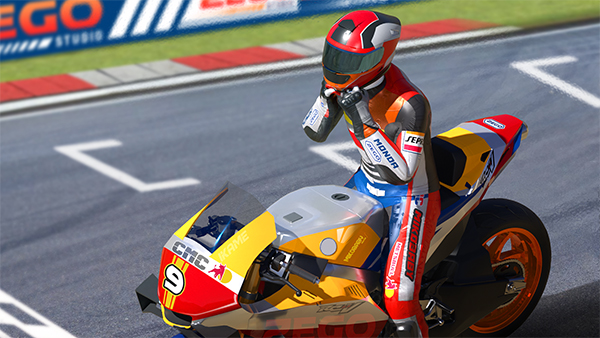 There are different modes, so depending on your gaming skills and preference, you can choose one that best suits you. It's fun and challenging because you can compete with other real players. There's also a ranking, which makes it more competitive, and makes you want to do your best to get the top spot.
It's free but the ads are long
This motor racing game is free to download. There are in-app purchases, but you can still play without issue even if you don't spend any money. However, the ads are long, and they appear even while in the middle of a race, which can be frustrating. You can play offline, but it's only for one race. You cannot continue after that without internet connection, so you will still have to deal with ads.
It's based on physics and it has smooth controls
This game is physics based, so what happens on screen imitates what happens in real life. It gives you a real motor racing experience without actually riding a motorbike. The controls are easy to access as the left and right arrows are readily available on the left side of the screen and the gas and brake are on the right side. They also work smoothly, so you wouldn't have trouble maneuvering the bike.
The ups
It's free, fun and challenging. There are different modes to choose and racetracks to unlock. You can also compete with other players. The controls are smooth and it's physics based so it's like the real thing.
The downs
The ads are long and they play even while on a race.
The verdict
Moto Rider, Bike Racing Game is recommended if you want a decent motorbike racing game that doesn't cost a thing. It has average graphics, which is not that bad. It's also enjoyable and challenging as you can compete and race with other players. There are different modes to match your gaming preference and you can unlock various racetracks for a more exciting experience.