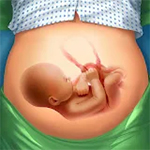 Yo, ho, ho, and a bottle of rum! Ahoy there me lads and lasses! It's me again yer friendly app pirate ready to give ye another app review. Hunting for treasures is fun, but it can also be dangerous. So, we can't help it if we get hurt or injured at times. Thankfully, we have buckos on board who have medical backgrounds. They have worked in medical institutions before and are well-versed with first aids. But when it comes to more serious matters, of course, we need to go to the hospital. The app that we have for review is associated with hospitals. So batten down the hatches and let me tell ye more about Operate Now Hospital – Surgery by Azerion Casual.
It's free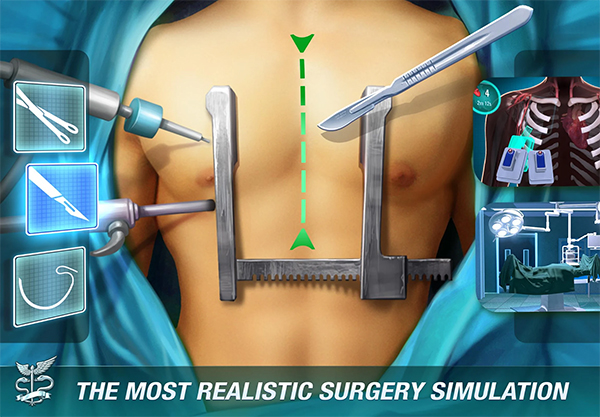 You don't have to spend anything to play since the game is available for free. There are in-app purchases if you want to speed up the process, but you are not forced to do that. If you are the type of player who don't want to spend money in playing games, as long as you are patient with the wait time, then you can progress in the game without having to spend anything.
It has superb graphics and animation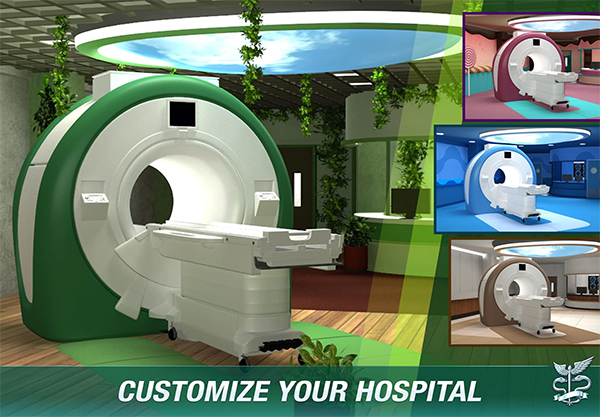 The details are impressive. There are different areas to build and manage in the hospital, like the admission, emergency room, and ward, and they are inspired by real settings, so you would feel that you are a doctor in a real hospital, even if the graphics is not realistic. The surgeries are also detailed, but they are not gross. Even the animation is smooth, so you get to do the surgery accurately. There are instructions, so you'll know what to do, and you also get familiar with the various operations and equipment.
It's a management and surgery game in one
Other similar games are mostly about just either surgery or only hospital management. But this one combines the two, so you get to manage the hospital, and perform surgeries as well. It will test your time management because you get to delegate your staff in different departments, and also manage building the other rooms.
There's so much to unlock but progress is slow
You will build the hospital from scratch, so there's so much to unlock, including rooms, ambulance, and staff. However, as you move forward, the progress becomes slower since it takes more time to finish building the rooms and for the energy of the staff to refill.
The good
The app is free to download and play with impressive graphics and animation. It offers both hospital management and surgery game in one. There's so much to unlock in the game.
The bad
There comes a point that the progress becomes slow as the energy of the staff takes to refill and the rooms takes time to finish building.
The verdict
Operate Now Hospital – Surgery is highly recommended if you are into surgery and hospital management game. It gives you a real feel of doing the surgery without being gross. It's also free and the graphics and animation are superb.