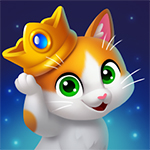 Yo, ho, ho, and a bottle of rum! Ahoy there me lads and lasses! It's me again yer friendly app pirate excited to explore the seven seas for more adventure and booties. Ye know very well that besides sailing and treasure hunting, another thing that I love is caring for animals. I used to have many pets when I was a little lad, but since booty hunting takes most of me time, I can only take care of one pet, which is me parrot pet. But if ye love animals as much as I do, you will love this app that we will review for today. It's called PAW Match by Next2Play Games.
It's free but has too much ads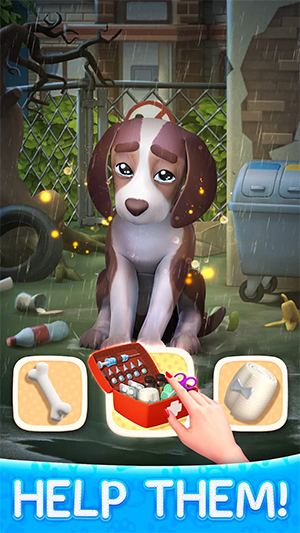 This is perfect for players who are into match 3 puzzle games and don't want to spend real money to play. You can download and play the app for free. It comes with an in-app purchase, but it's optional, so you can keep playing without shedding cash. It's understandable that most fee games have ads, but the ads on this app are too much. It can greatly affect the game experience as progress is slower due to ads after every level, and after every quest.
It has pretty graphics and fun animation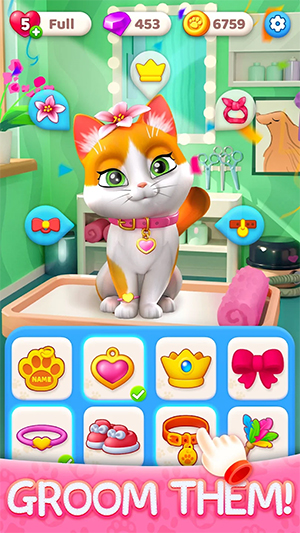 If you love animals, your heart will melt with the cuteness of the animals. You will rescue different animals and cure, and take care of them. How the animals move also make the game more enjoyable because you will feel that as if they are real.
It's more than just a match 3 game
Although this game is mainly a match 3 puzzle game, it has other mini games and quests that will let you rescue and cure the animals, decorate the shelter, and adorn them. However, the prices of doing these tasks get expensive and the coins you earn from the match 3 puzzle levels are not much, so you may need to wait longer to collect the coins you need. Like the ads, it could slow down the progress.
Some levels can be frustrating
The initial levels are easy to finish. But the difficulty also increases as the levels increase, and some of them can be frustrating to complete. It may need boosters and you may find yourself repeating them over to finish them.
The good
The app is free to download and play. It has great graphics and fun animation. It also has a mix of other game genre like decorating and caring for animals besides the main game, which is the match 3 puzzle game.
The bad
The ads are too much and the prices for buying stuff and completing quests can be high, while the coins you collect are not much.
The verdict
Paw Match is a match 3 puzzle game that is free to download and play. It also has mini games that let you care for pets, feed them and decorate their place. It's recommended if you are looking for a casual game to play whenever you want. Just be patient with the ads though as they are many.