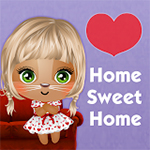 Ahoy there me mateys! Me and my parrot pet are having a great time hanging out. The crew and I decided to take the day off since it had been a hectic, but of course still fun, week for us. But you see, even us need to recover from all the hard work of booty hunting. So, we're just doing whatever we want for today. And that includes giving the app review that I know ye lads and lasses are waiting for. So, without further ado, let's dive in in reviewing the app that we have for today. It's called Pet City 2 – Home Design by CatalystApps.
It reminds of Pet Society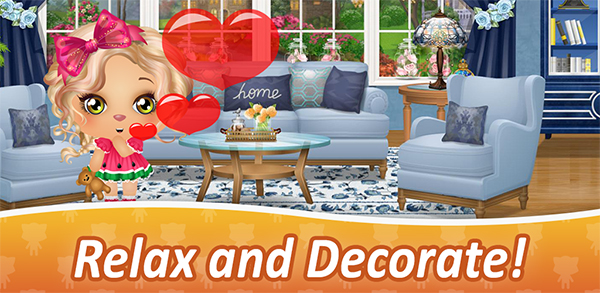 If you are a fan of the popular pet simulation game Pet Society, which unfortunately stopped, you will love this game. It's a lot similar to that, from the lovely graphics to the overall gameplay. Even if you are not familiar with it, but you are into pet simulation games in general, this is a superb alternative. You get to care for your virtual pet, while decorating its home too.
It lets you customize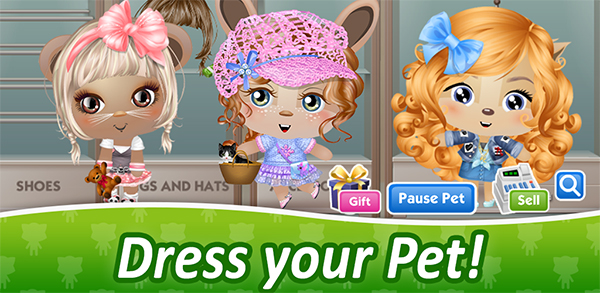 There are plenty of customization features in the game. You can customize the look and name of your pet, and there are many options in creating its appearance, from the shape of the eyes to its hairstyle. The same goes with customizing its home to your own liking.
It's free and enjoyable
You can download the game for free and it's enjoyable. So you will have fun playing without having to spend anything. Although there are items that cost more than the others, you are not forced to get them. There are free ones that you can use, and other more affordable ones that you can get from the coins you earned.
It's social
You also get to connect with other players and visit their homes. You can give and receive gifts, which lets you gain friends and also items. Plus, you can trade, making the game more social.
The items are somehow disorganized
There are various stores to check out, which is good since you have various options. However, you may need to visit all those stores to compare the items that you wish to buy. For instance, if you are looking for a curtain, there are curtains in different stores. It would be more convenient if you can go in one place to check specific items and see all your options there to ensure you don't miss anything.
The good
Pet City 2 – Home Design is free to download and play. It has plenty of customization options with adorable drawings. It's also social as you can visit, exchange gifts, and trade with friends.
The bad
The items are in different stores, so if you are looking for specific objects, you need to visit different stores to see all your options.
The verdict
Pet City 2 – Home Design is an incredible game, especially for those who are into pet simulation games. It's free, enjoyable, and it has superb graphics. It's also social and it allows you to customize your pet and its home.