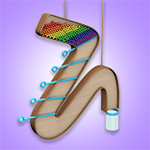 Yo, ho, ho, and a bottle of rum! Ahoy there me lads and lasses! The crew and I just got back from an amazing adventure. The place we explored was full of surprises and we loved it. It wasn't easy, but ye hearties know how much we love the challenge. The more challenging, the better! Har, har, har! I would say that the games we play help develop our skills and wit, which we need in booty hunting. Speaking of games, I know that you buckos can't wait for another app review, aye? So, without further ado, let's begin the review of this app called Pull the Pin by Popcore Games.
It's free and can be played offline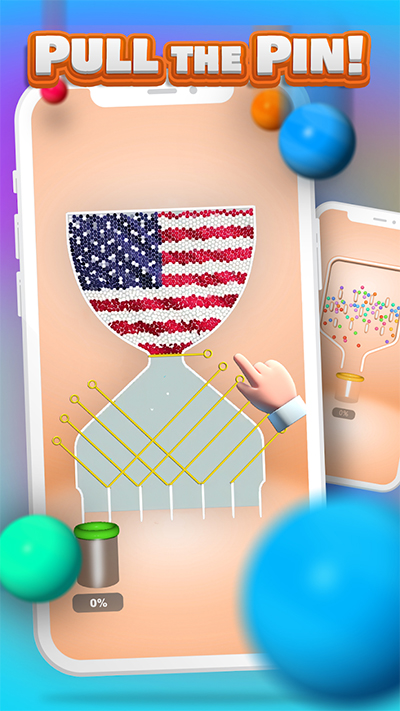 You can download the game for free, which is perfect for those who prefer to play without spending real money. It also has ads, and you may get them after every level. Although there is an option to remove ads, for some reason, you may still get ads even after paying for that. Once downloaded on your device, you can play it without internet connection. So, it's something you can play anytime, anywhere if you want something to kill your boredom.
It has a simple graphics and interface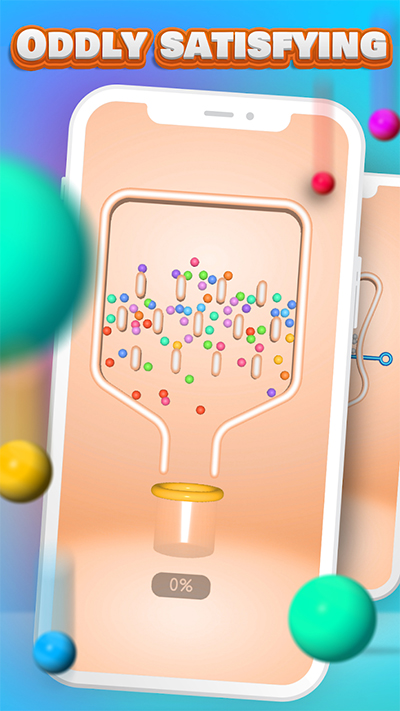 The drawing is simple, and so is the interface. There are different colors of balls that you need to bring down the pipe and there are pins that stop them, along with bombs on some levels. You can also unlock and use other objects aside from the balls like popcorns. There is also a hint button on the screen, and a skip button that you can use by watching a video advertisement, and that's it. There's really not much going in when it comes to the visuals of the game.
It's fast paced with easy gameplay
The game is fast paced, as you can easily finish a level. The levels are not too difficult, so they are more for those who are looking to pass time or want to keep themselves occupied. If you are looking for a real challenge, this may not be it for you. Although you will still need to think of your next step, especially with the levels that come with bombs. But since the goal is the same, it can get repetitive at some point.
Thumbs up
The game is free and you can also play it while offline. It has easy gameplay and you can unlock different objects to use in the game. It's also fast-paced, which is good for those who easily get bored if they spend a long time completing levels.
Thumbs down
There may still be ads even when you pay to remove the ads. It's not too challenging, which may be a dealbreaker for those looking for a real challenge. It can get repetitive after a while due to the same objective and gameplay.
The verdict
Pull the Pin is recommended for those looking for a free casual game that they can play to pass time. It's fast-paced and it has easy gameplay, enough to kill boredom. It may not be enough though for those looking for an extremely challenging game.