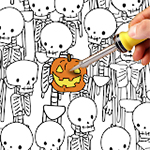 Yo, ho, ho, and a bottle of rum! Ahoy there me lads and lasses! Yer friendly app pirate is up on another adventure around the seven seas. We have encountered all kinds of maps and places when booty hunting. There were those with treasures that are easy to find, while others are much more challenging. But no matter how difficult they are to find, we are confident with our skills as we are the best buccaneers! We've been scavenger hunting since we were little lads, so finding booties is not new to us. We still play scavenger hunts, although it's more on apps now, and I'll share with ye one of them now. Listen up as I tell ye more about the game called Scavenger Hunt by Popcore Games.
It's free but has way too many ads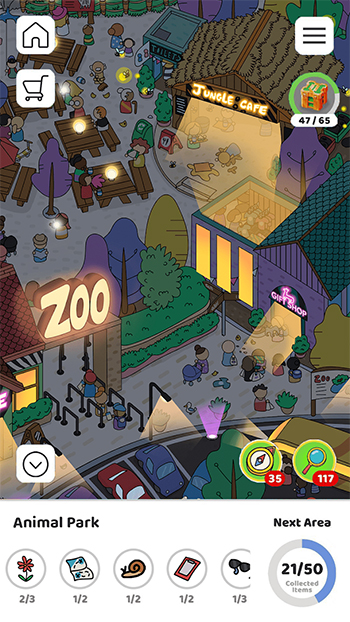 You can download the game for free. However, there are ads that pop-up every few minutes, which can be distracting. You are focused on finding the objects, and advertisements show up out of nowhere. With the amount of ads in the game, it feels like you spend more time watching them than playing the game.
It has colorful drawings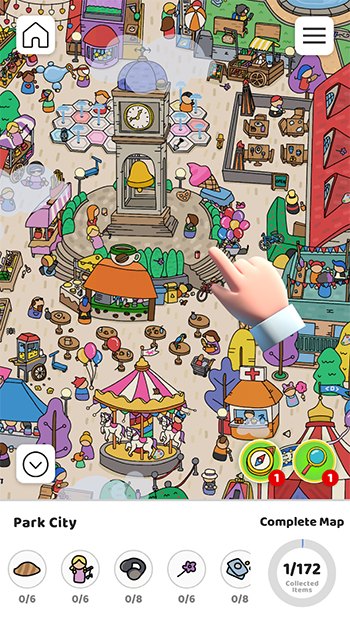 The artwork is eye-catching. It's fun and colorful, which makes the game livelier and more enjoyable. There are different maps available that have various settings or backgrounds, so you will see a variety of things, from animals in the zoo to rides in the park city. You can zoom in and out the game window, so you can check the objects better.
There's so much to explore
The maps are vast since new areas unlock as you find a specific number of objects. However, the view automatically moves to the newly unlocked area, which can be disadvantageous since you are not yet done looking at the current place. So, you have to move back to that area, which can be difficult, especially if you have unlocked a lot of areas. It's good in a way that there's a lot to explore, but it can also be too much if you are not fond of something too busy.
It's challenging
The game is challenging because the maps are wide and there are many objects that you can see, making it more difficult to find items. Since there are many things that you will see on the maps, it also adds to the challenge as you need to look more carefully.
The good
The game is free to download and there's so much to unlock and explore as there are a variety of objects and maps. The artwork is also incredible as it's colorful and it has fun images.
The bad
It has too many advertisements that can be distracting as they show up while playing the game.
The verdict
Scavenger Hunt is recommended for those who are into hidden object games. There are many maps to unlock with colorful and fun images. It's challenging and enjoyable, although there are many ads.