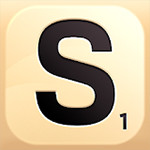 Avast ye me lads and lasses! The crew and I are in for another treasure hunt, but don't worry, because I won't forget giving your regular dose of app review before I go with them. Ye know how this bucko loves playing puzzle games as it helps me sharpen me brain which is helpful when booty hunting. Me need to keep my eyes and mind sharp with every single clue that could lead us to great finds. Scrabble is one if the games that me loved playing since I was a little lad, and we have this classic game available as a mobile game too. If you also love playing this game like me, then you will love this game that we have for review today. Its called Scrabble GO-Classic Word Game by Scopely.
It's free and it's multiplayer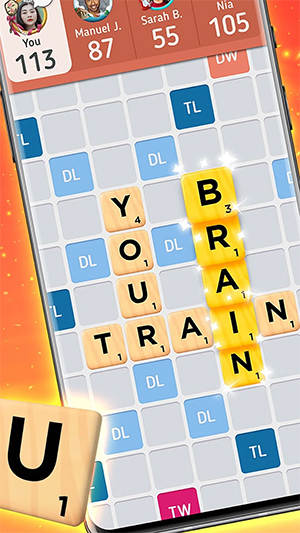 If you're the type of player who don't want to spend money with games, there are free ones you can download and this app is one of them. It has a multiplayer mode, so you can play with up to four players, and compete with them to see who is better in creating words. It's the classic scrabble game you knew but it's now played online.
It also comes with other game modes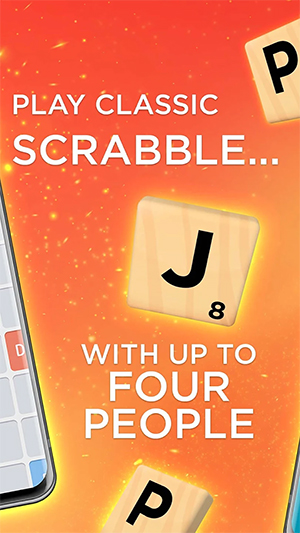 Besides playing with other players online, there are also game modes that you can play, so there's something to match your game preference. There's the practice mode where you can play one on one with the computer, and you can also play solo and beat your own score within a specific period. You will not feel bored as there is something different to try based on your game mood.
It has a clean interface
The developers did a great job in designing the interface because it's easy on the eyes. It uses light colors, which are relaxing. The blocks are wooden in color with black text like the real scrabble blocks. You can see them properly against the background, so even when playing on a small screen, you wouldn't have a problem.
There is an ad in every turn
It's normal for most free apps to have ads. However, the ads for this app can be too much, and it's a red flag. You can an ad after every turn, which can be annoying. It would be a lot better if ads can be minimized.
Thumbs up
The game has the same gameplay as the classic scrabble game, so if you have been playing this game before, you would know how it's done right away. The wooden blocks and black text are also nostalgic of the said game. It's free and it has relaxing interface. There are also different modes where you can play on your own, with a computer, or with other players.
Thumbs down
The ads can be annoying before an ad plays after every turn.
The verdict
Scrabble GO-Classic Word Game is highly recommended for those who love the classic scrabble game. It has the same gameplay as the scrabble game you used to know with other game modes if you want to practice or play on your own. It also comes with multiplayer mode and you can get it for free.