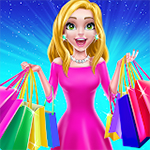 Yo, ho, ho, and a bottle of rum! Ahoy there me lads and lasses! It's me again, yer favorite app pirate, ready to give ye another app review. I just met with some of me old friends, and some of them are ladies. They did not change even if it's been a while since we last saw each others, and the girls still love shopping as I remembered them. They took us shopping and we had a lot of fun, although it was them who enjoyed the most. Har, har, har. They were non-stop checking every shop, looking like they never got tired. I remembered this app because of that, which is what I will share with ye today. It's called Shopping Mall Girl: Chic Game by Coco Play By TabTale.
It's free and it's cute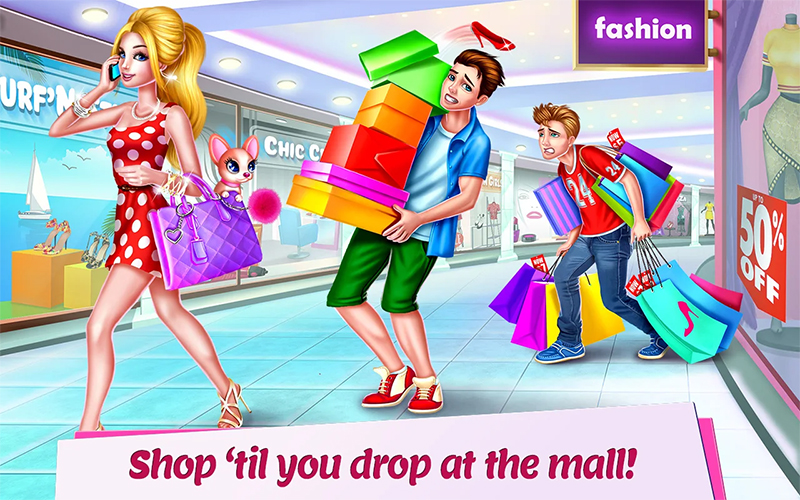 You can get this game for free, and also play it without spending anything. There are items that you can purchase using real money as there are in-app purchases, but it's not compulsory. You're not required to buy them if you don't want to. It's a cute game as it's about dress up and makeovers. The outfits are adorable, and so as the characters are you can customize the look of yours to the one that you like.
It's more for girls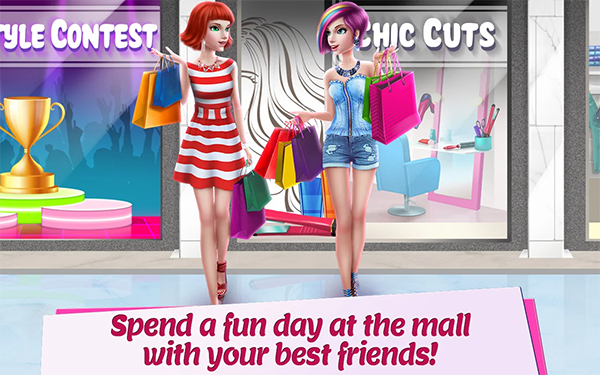 Since it's a dress up and makeover game, it's designed to be more for girls. But of course, even boys who are into this type of game are welcome to play it. It's for everyone who's into fashion.
It's fun
You will enjoy playing this game, especially if you love applying make-up or dressing up your game characters. There are several shops and items to try. You can also participate in contests to earn money, as well as vote on other players. It's just not clear how your look is rated, which also determines how many coins you get.
There are many locked shops and items
Although there are several shops and items available in the game, many of them are locked. So, you will not be able to use them, unless you pay real money. Again, you can still play without spending anything, as there are many cute items that are unlocked. However, there are also several gorgeous items that are locked.
The ups
Shopping Mall Girl: Chic Game is a fun game that has many pretty items. You can customize the look of your character. It's free to download and play.
The downs
There are many shops and items that are locked, which require real money for purchase. You can only use the unlocked ones if you don't want to spend real cash, which limits your options, especially since there are many pretty items that are locked. It's mostly for girls.
The verdict
Shopping Mall Girl: Chic Game is recommended for those who are into dress up and makeover games. You will enjoy creating different looks for your character and you can also compete with others, while judging other players too. It's free to download and play.