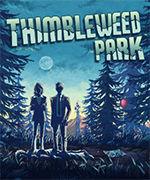 Yo, ho, ho, and a bottle of rum. Ahoy there me lads and lasses! Halloween may be over, but spooky stories in the good old Jolly Roger never ends. Aye, we have experienced many scary things throughout the years, especially since we often explore abandoned places. But that doesn't stop us from treasure hunting because we are already used to it. Har, har, har. These buccaneers do not get easily scared anymore. In fact, we find haunted places even more challenging and enjoyable. Even with the games we play, we love those with mystery and terrifying stuff, like the one we have for review today. Batten down the hatches and let's talk about the game called Thimbleweed Park by Terrible Toybox, Inc.
It's paid but it's worth it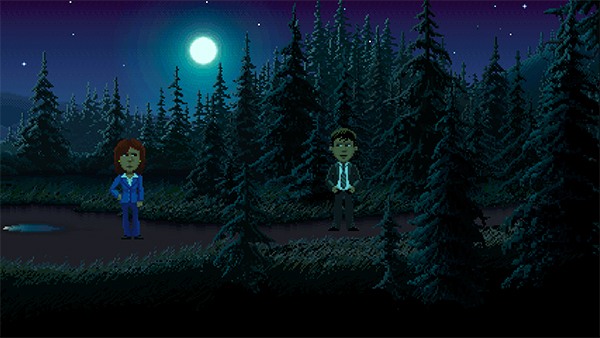 If you are looking for a free game, this may not be it for you because it comes with a price. As of this writing, it costs $9.99 to download and play this game. However, if you don't mind paying some money for an amazing game, then this one is worth it. It's enjoyable and it will keep you thinking. It's point and click, so it's not really hard to navigate, and it doesn't have any advertisements allowing you to focus on the game.
It has cool graphics and animation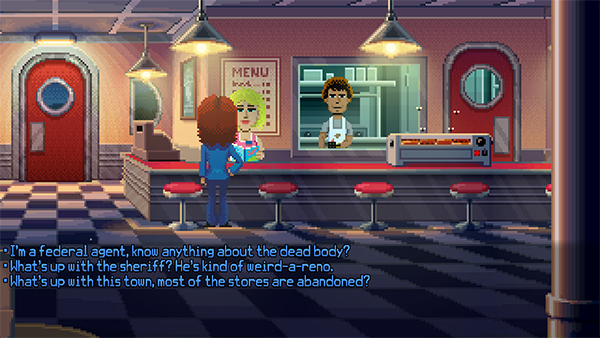 This is a pixel graphic game, which gives it a classic and nostalgic vibe. It's one of the things that make it lovable and attractive. The animation is also smooth. Even though it has pixel images like older games, the movement of the characters and things is fluid. The backgrounds or environments are also detailed and you can interact with them.
It's fun and challenging
You will not have a boring time with this game because it's a combination of puzzle and role-playing game. Plus, you don't just get to play one character, but five different characters that you need to control to solve the mystery in the park. It's exciting as you unravel the story, and use your brains and investigative skills in solving the mystery. However, if you play continuously and you are quick to decipher things, you may end up completing the entire game quicker than you want.
The good
This game is fun and challenging. It has attractive pixel graphics and smooth animation. It also doesn't have any advertisements or in-app purchases. You can just focus on the game itself. It's a combination of puzzle and role-playing game, and you get to play five different characters.
The bad
It's paid, so you need to pay $9.99 to download the game. This may be a red flag if you prefer to play free games.
The verdict
Thimbleweed Park is recommended for those who are looking for a mystery, puzzle and role-playing game that will make them think and something they could really enjoy. It may come with a price of $9.99, but if you don't mind paying for something that's excellent, you will not regret getting this. It has nostalgic pixel graphics and an interesting story that will make you wanting to see what happens next until the end.