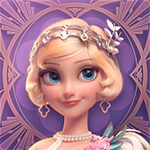 Yo, ho, ho, and a bottle of rum. Ahoy, there me lads and lasses! You wouldn't believe who we met today. We stopped by land to get some stuffs, and we met a real life princess. Aye, with all the years that me went from one place to another, it was the first time that a met a princess, and this old salt was excited about it. The entire crew felt the same way. She didn't wear a gown like you would see on fairy tales, but she was elegant, and she was also nice. Me couldn't contain me happiness so I will share a review of this app called Time Princess by IGG.Com. Batten down the hatches and let's start.
It has gorgeous graphics and smooth animation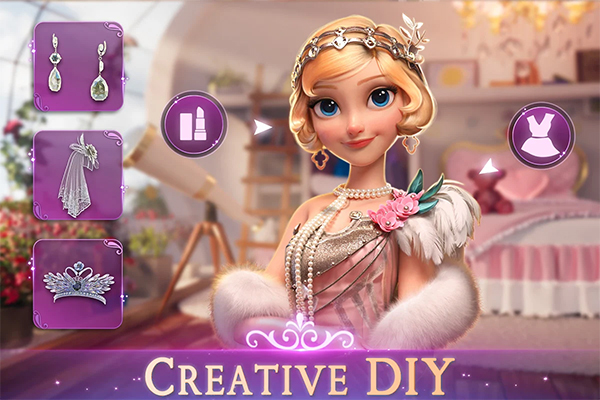 This game has superb graphics. The images are clean and detailed. The objects look almost realistic and they are an eye-candy. This is from the characters to the bedroom that has this princess feel. The animation was also well-done. It feels like you are watching a movie unfold before your eyes. It will remind you of those popular Disney movies.
It has an exciting story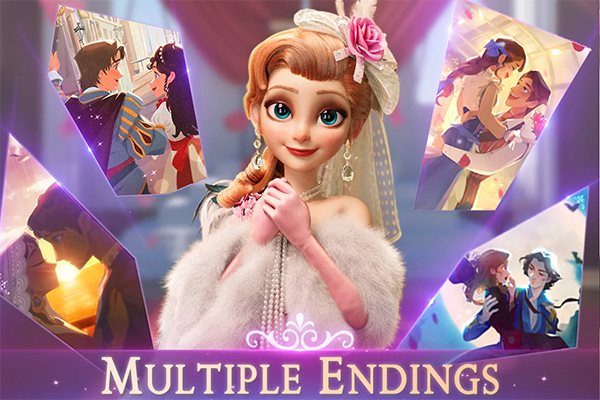 It's a role playing game that lets you make decisions, and the decisions that you make will determine the outcome of the story. So you can replay and if you make a different decision, you will get a different result. It starts with the main character going to her grandpa for vacation. She finds a magical book that takes her to another world and lets her live the life of the character of the story. You will look forward to how the story will unfold before your eyes.
It offers several customization option
There are so many things to unlock, including clothes, and pets. You get to customize both the character and the pet, which is fun, especially if you are also into dress up games. You get free items as you play, and there are also those that are available for purchase.
It's free but other items take long to unlock
You can download the game without paying for anything. It comes with in-app purchases too. Other items and stories take time to unlock. Some will even require you to wait for weeks before you can get the item you want or before you can make an upgrade. There is an option to speed things up, but it will cost you real money. So, if you don't want to spend anything, you can still keep playing, but as mentioned, other areas will take time to unlock.
The pros
Time Princess is a free app to download and it has gorgeous graphics, and smooth animation. There are several items to unlock, and it also offers lots of customization option. It has an exciting story to follow, and you make your choices, which will affect the outcome.
The cons
Some of the items take a long time to unlock.
The verdict
If you love princess stories, and you are into role-playing and dress-up games, you will love Time Princess. It's also free to play and you will fall in love with its outstanding and realistic graphics. You will also enjoy the smooth animation.