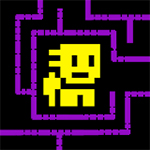 Ahoy there me lads and lasses! Yer friendly app pirate is here again, ready to take you on another exciting journey around the seven seas. Navigating the ocean is now easier, thanks to the advancement in technology. It also helps us in locating even hard to find booties, and successfully exploring even the most dangerous and difficult locations. I can say the same with most games today. They are advanced in terms of various areas, from speed to interface. But sometimes, this old salt still finds joy playing games that are old school. They bring back memories that make me feel happy and nostalgic. The app that we will review for today gives that feel. So, without further ado, let me tell ye about the game called Tomb of the Mask by Playgendary Limited.
It brings an old school vibe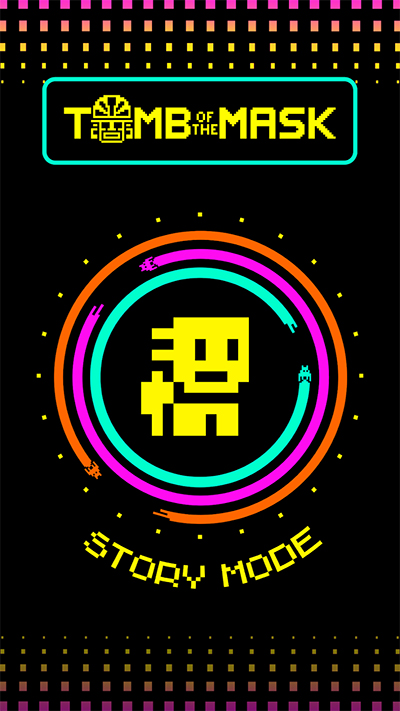 The pixel-like graphics give that old school vibe. If you have played classic video games before, it will bring back good old memories. If you are familiar with the old video game pacman, it's somewhat like that, although of course, the character is different. But there are old coins that you need to collect and obstacles you need to avoid while you try to exit the game window. It's a refreshing option if you get tired from all the modern effects that require high device requirements.
It's free with several fast-paced levels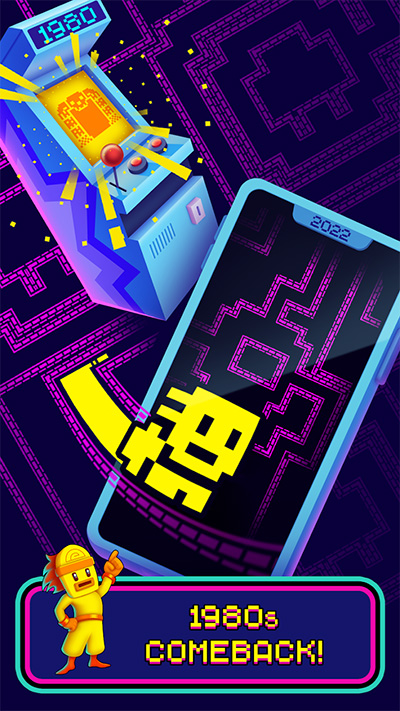 You can download the game for free. Although there are in-app purchases, you can keep playing without spending anything. There are several levels to play and they are fast-paced. If you get easily bored playing levels that take time to complete, you will not have that problem with this app because you can finish the levels fast.
The game sometimes close after ads play
There are ads in the game that usually play after every level. Unfortunately, after the ads play, the app sometimes closes, which can be frustrating as you have to open it again to keep playing. Moreover, you need to browse down the old levels if you want to replay them. So, if you reached the highest level, and you want to replay the old ones, you need to keep browsing down, as it always goes back to the highest level you played.
It's fun and challenging
The game is easy to learn but challenging enough to keep you going and interested. The first few levels are easy to complete, which is good as you will get to familiarize yourself with the game before it gets more challenging. The obstacles become more difficult and there will be more enemies, so you will not feel that it's repetitive since there's something new to expect.
The ups
The game is free, fun, and challenging. It has several levels and it has a nostalgic feel.
The downs
The game sometimes closes after the advertisements play.
The verdict
If you are looking for a fun and challenging game that gives a nostalgic or old school feel, you will not go wrong with Tomb of the Mask. It's free to download and it has several fast-paced and fun levels that will keep you occupied and that you will enjoy.