Yo, ho, ho, and a bottle of rum! Ahoy there me lads and lasses! It's a lazy afternoon as the crew decided to take a time off for today. It's a much-deserved break after we explored those dangerous Mayan temples in the past few weeks. It was thrilling, heart-pumping, but also exciting. Ye know us buckos, we love danger, and we feel victorious when we conquer them. Har, har, har! While sitting at the deck of the Jolly Roger, me remember when this old salt was still a little lad. Me loved watching cartoons back then. Now, we can turn into cartoons using apps, and it amazes me! The app that we will review for today is called ToonMe by Linerock Investments LTD. Batten down the hatches me hearties and let's start.
It comes with a free trial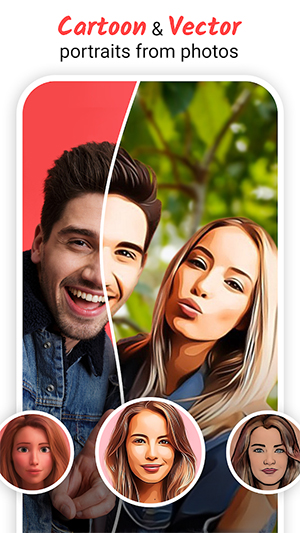 You can download the app for free and when you open it, you have the option to use the free trial or proceed to using the free option. The free version has advertisements, although they are not intrusive. However, it doesn't have all the features that are available in the paid version. The free trial is for 3 days, so might as well use it to experience using the premium version, and decide for yourself if you wish to pay and continue using it or not. Don't forget to unsubscribe before the free trial is over if you decide to use it for free or you will be charged.
It's easy to use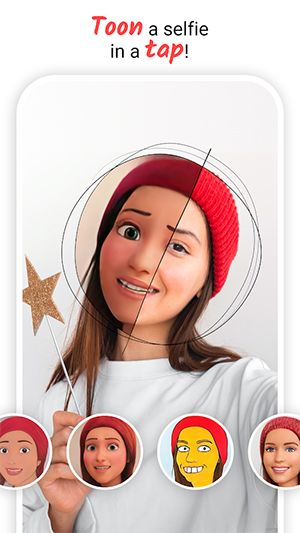 This app lets you easily turn your picture into a cartoon or a vector image. You don't need any graphic design skills to do that with this app. With only a few taps, you can choose the filter and the image to use, and process it to show the final result. It takes a bit of time to save the final image, and it also has a watermark if using free. There are also options for sharing to other platforms.
It offers various features
There are different arts and effects to choose from. You can also animate it to move. The features become limited with the free version, but there is still a decent number of filters available. Considering it's free, it's good enough to use.
It requires an Internet connection
You need an Internet connection to use the app. If you are not connected to the Internet, you will not be able to use the app.
The ups
ToonMe is a photography app that offers a free trial and also a free version. It's easy to use and it has a decent number of filters to turn your picture into a cartoon or vector.
The downs
It requires Internet connectivity and the final result has a watermark.
The verdict
ToonMe is a free app that comes with a paid version, although you have the option to continue using the free version. The free app may be limited in features, but it's still good enough to turn your image into a cartoon or vector. It also lets you save the image or share it to other platforms. It has watermarks, but if it will just be used for fun and not for professional use, it will do.