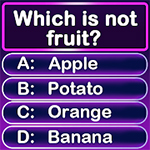 Yo, ho, ho, and a bottle of rum! Ahoy there me lads and lasses! It's me again, yer ever friendly app pirate, checking up on ye. Me know that ye can't wait for another app review. So, before me go to another booty hunting adventure, me decided to give ye what ye have been waiting for. The app that we will review is called Word Trivia by Magic Word Games. Batten down the hatches and let's start.
It's straightforward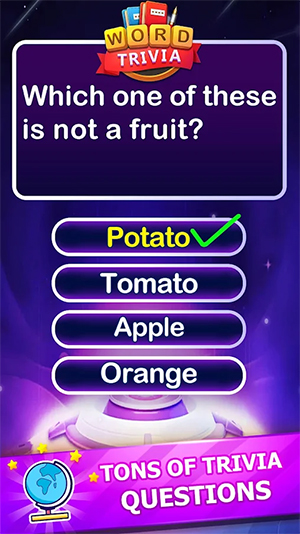 The interface is user friendly, and the game is intuitive. It will basically show you the question on top and at the bottom are your choices. Tap on your answer, and it will show if you are correct or not. Although the gameplay is simple, it still comes with a tutorial, which is not that bad, for others who may still want a guide on how it's played.
It comes with thousands of questions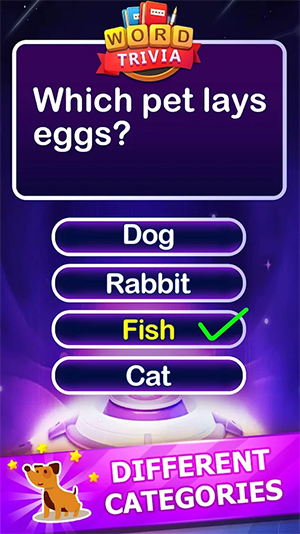 As of this writing, there are over 40 categories available with over 20,000 questions varying in their difficulties. Depending on your general knowledge, some of the questions may be too easy for you, while some are challenging. But overall, it has a medium difficulty level that users of all ages can play. With the number of questions available, you are looking at hours of play time. Since many of the questions are simple, it can also be fast-paced, so you may finish a category in no time.
It uses coins to play a category
It's free to download but you use coins to play a category, and each category has a number of questions, about 20 before you are given another category. You cannot select a category on your own, but you will be assigned one. It would be nice if you have the option to select the next category to play. Also, since you use coins, you may run out of them after some time. You can earn more coins by watching ads or paying in-app purchases. If you don't want to spend real money, then you may need to watch ads, which can sometimes be annoying since they pop-up often, and accidentally clicking on them will lead to a download page. It can be inconvenient as you need to go back to the app to continue playing.
Thumbs up
The app is free to download and it has a straightforward gameplay. The difficulty level is generally medium, making it appropriate for players of all ages, as long as they can read. There are several categories available and thousands of questions giving you plenty of playing time.
Thumbs down
You need to either watch ads or make an in-app purchase if you run out of coins, as you need them to keep playing. You can't also choose the next category to play as it will be given to you by the app. It may also not be challenging for those who are looking for difficult questions.
The verdict
Word Trivia is recommended if you are looking for a trivia app with average difficulty. It has thousands of questions, it has a simple user interface, and it's free to download. If you are looking for a trivia game with high difficulty level, it may not be for you.