Avast thar ye swabbies! Me sea legs be settlin' in the briny deep and me crew and I be addled from all the swashbucklin' we be having. Aye, before I get to me rope's end, I be giving you tips on the best places to buy used iPhones. I bought a used iPhone and it is still working fine. It is possible to buy a used iPhone 3 or any model you like that is of quality if you know where to search and what to look for.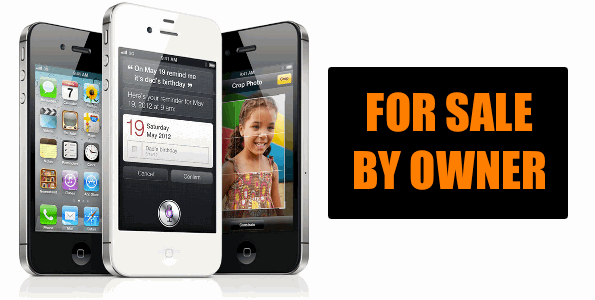 iPhones are the most popular Smartphones today. Fanatics are always looking forward for the new models released by Apple and immediately update their devices once the new one is available. Other people who don't mind purchasing used iPhones can also take advantage of this.
Those who always purchase the newest models often instantly sell their old devices. So if you wish to buy a used iPhone 4 or other models, aside from your local phone shops, you can also do this online. Three of the best and most popular places to check out used iPhones on the web are Craigslist, eBay and Amazon.
Buying an iPhone on Craigslist
Craigslist is a popular ad site for jobs, houses, apartments, items for sale and wanted items. It started as a mailing list to a small group of friends by the founder and later became an ad site to help buyers find the items they need and sellers offer their products or services. This is a free ad site, though it also offers paid advertisements to those who would like to have their ads prioritized.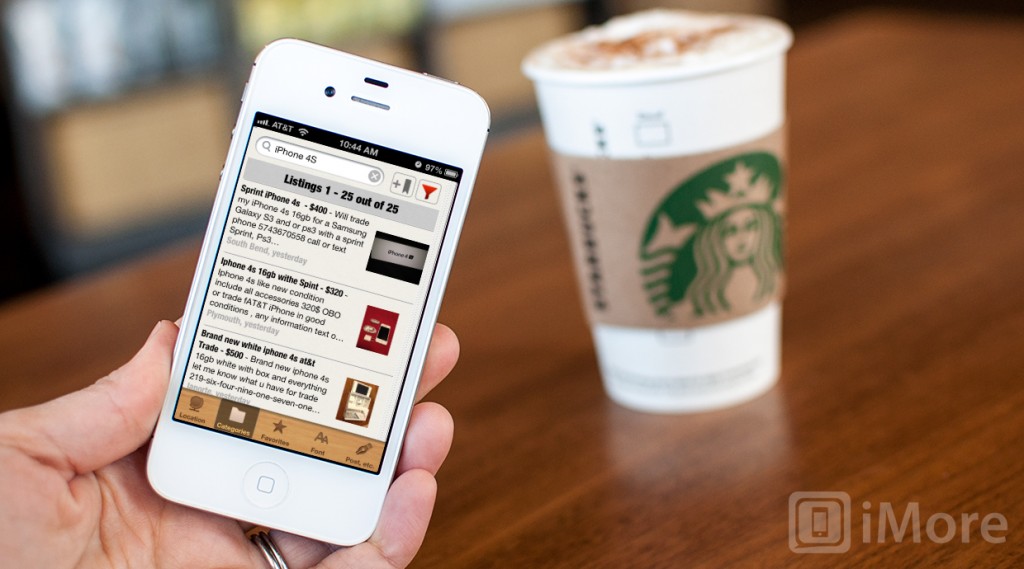 Craiglist offers a huge variety of used to brand new iPhones at all shapes and sizes. It is extremely important to negotiate with the seller prior to meeting with him. One valid point will be asking for existing warranty which is likely to be expired or shortly expiring.
As a Pirate captain, I tell you this lad, Barter and negotiation is a big part of the game, Aye? Upon meeting with the fine Lass or Lad, don't forget to physically inspect the device and ask them to show you the device is charging and working properly. On a last note, pay extra attention to extremely low prices and dubious details, as there are a lot of iPhone Craigslist scams going on as of late. A true Buccaneer wouldn't never fall for such mischief, Savvy?
eBay
eBay is an auction and shopping site that connects people who would like to buy and sell items online. Products are posted on the site and those who are interested in the item can bid on it. The highest bidder then wins the auction and have their items shipped to them or if they are in the same area, a meet up may be applicable if both parties agree.
Amazon
Amazon is an online retailer that used to sell books online. The site grew over the years and it is now offering almost all kinds of items including electronics, furniture, toys and clothes. Aside from the items offered by Amazon itself, there are also third party sellers that sell their products on the site.
Tips in Buying Used iPhone Online
Now that you know the best places to buy a used iPhone 5 or other iPhone models online, here are some tips that you need to consider when purchasing one.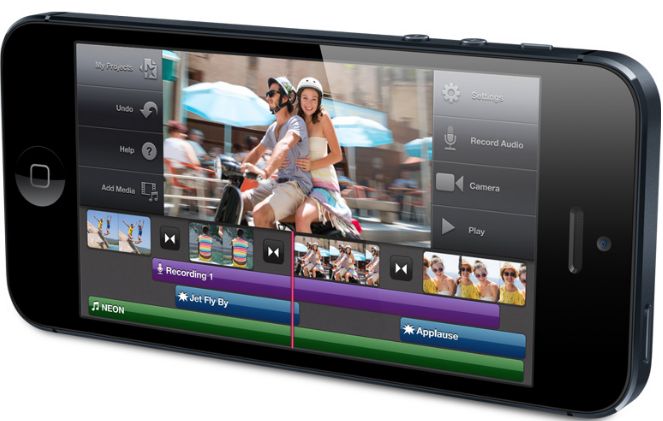 Check for the IMEI of the phone. The IMEI is the unique serial number of each iPhone. This can be found at the back of the device, under the battery. If the IMEI is not posted, you can always ask the seller for it. This is important so you can verify if the item was stolen or not. You don't want to purchase stolen items as it can also put you in trouble. Once you have the serial number, you can go to Apple's Service and Repair area on their site where you can check if a device is missing or stolen by entering the IMEI number.
Like new items, used iPhones are also available in varying prices. Some come with accessories while others do not. Compare their prices and the things that come with the phone. It is best to find one that comes with the original box and can show their receipt.
Ask about the battery life. Used iPhones often have shorter battery life. However, if they were taken care of properly, they should last longer than the others. If you can find a seller that is willing to replace the battery with a new one so you don't have to do it yourself, then that would be a great deal.
Unless the iPhone was never used by the seller, there could be some damages not only on the physical appearance but on the operation as well. While the outside appearance can't tell you everything about the condition of the phone, an iPhone with several scratches and looks worn out is more likely to have problems with its operation.
Determine if the device is unlocked or not. If it is unlocked then you can use it with any carrier. However, if it is locked with a specific carrier, make sure that you are getting a phone that you can use under your provider.